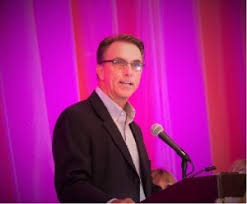 In this episode, Al interviews mental health advocate & motivational speaker, Dennis Gillan. Dennis shares his powerful and inspirational story of surviving two separate sibling suicides. Learn more about Dennis, including how to book him for a speaking event at his website, dennisgillan.com. You'll also be able to find Dennis on Twitter @Dgillan
If you enjoyed this episode, please click the 'like' button below. In addition, please know that comments are welcomed and encouraged!
In addition to The Depression Files, you can find Al's blog at allevin18.wordpress.com. You can also find him on Twitter @allevin18.