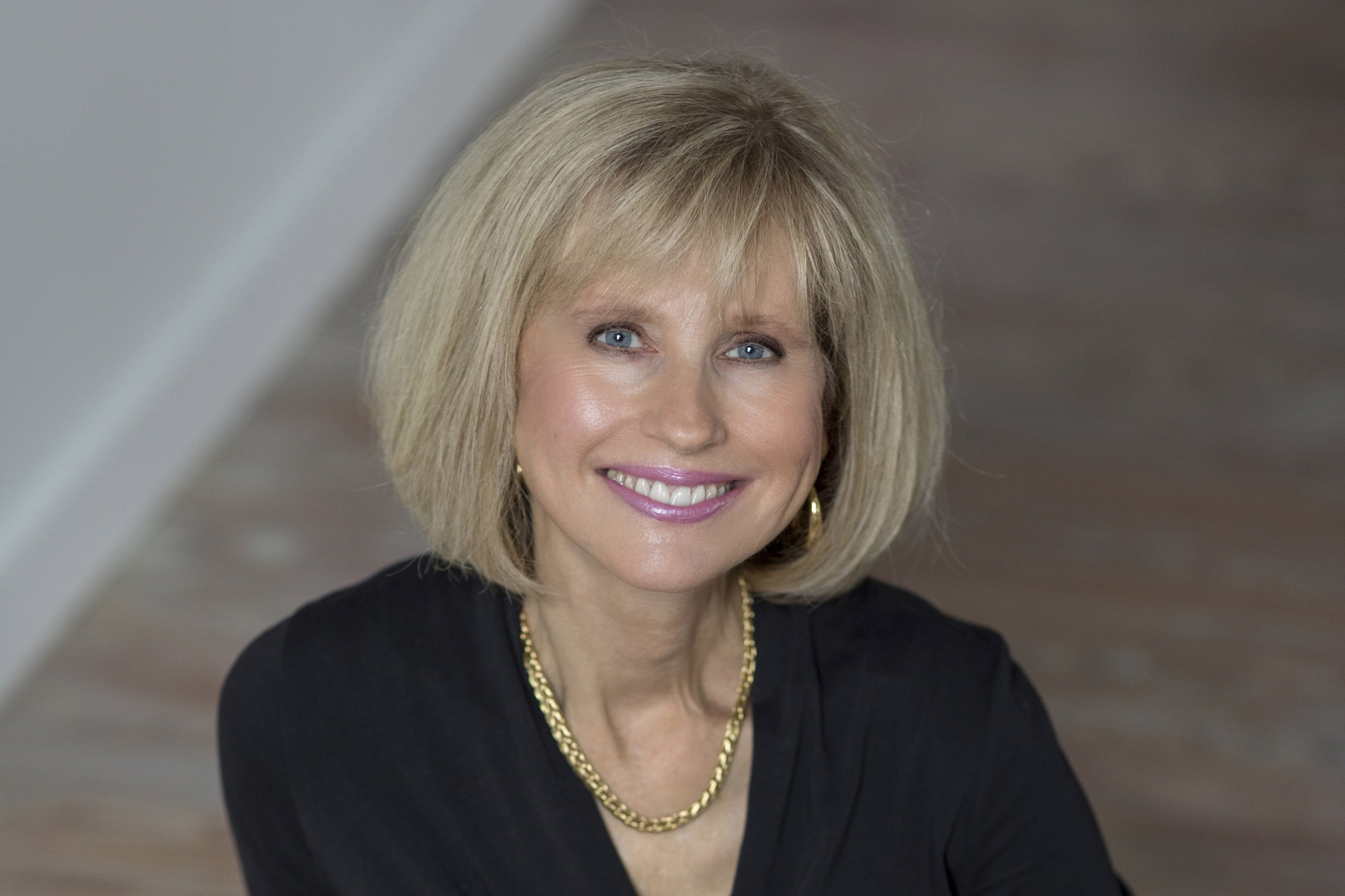 In this episode, Al interviews Anne Moss Rogers, public speaker, certified suicide prevention trainer, NAMI Virginia Board Member, and an award-winning author (recorded 10-6-21). She is also the mother of Charles, a young man who lived with depression and addiction and died by suicide.
Anne Moss talks very candidly about her son, Charles, who died by suicide at the young age of twenty on June 5, 2015. She describes the many years of chaos in the household due to Charles' substance abuse and mental illness. She talks about the ways she and her family tried to support Charles...and the signs of his suicidal ideation that they may have missed.
Anne Moss describes the challenges of getting Charles to get accept more professional help later in his life in a system for which he had become jaded; jaded due to the shaming he, and his mother, had received by professionals around his substance abuse.
Now Anne Moss has turned this tragedy into a mission to save the lives of others who may be considering suicide. She has authored two books: Diary of a Broken Mind: A Mother's Story, a Son's Suicide, and the Haunting Lyrics He Left Behind and Emotionally Naked: A Teacher's Guide to Preventing Suicide and Recognizing Students at Risk.
You can learn more about Anne Moss on her website annemossrogers.com and you can read her blog posts and more on her site titled, emotionallynaked.com. You'll also find Anne Moss on Twitter @annemossrogers, on Facebook at AnneMoss Nimocks Rogers, and on Instagram @AnneMossRogers.
If you have listened and feel that you have received some value from the podcast, please consider supporting the show by becoming a Patron at patreon.com/thedepressionfiles. You can begin to support the show with as little as $1.00/month!
In addition to The Depression Files podcast, you can find Al's blog at TheDepressionFiles.com. There, you can also find out how to work with Al as a coach or schedule him for a public speaking event. You will also find Al on Twitter @allevin18. Lastly, please subscribe to the show and take just a minute to leave a review and rating.