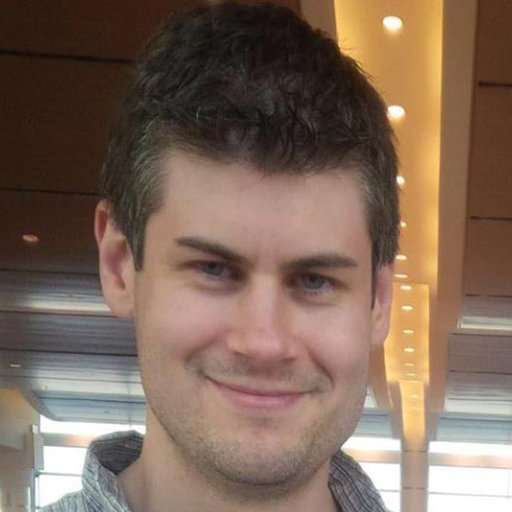 In this episode, Al interviews social worker, Dr. Derek Chechak (recorded 2-25-19). Derek shares his own struggles with mental illness that began as panic attacks from the young age of sixteen years-old. He then describes having his first bout of major depression at twenty and a second one at age twenty-seven.
Derek talks about medication and other types of therapies. Although Derek had genetic testing done to help determine the best type of medications to treat his depression, he's been on fifteen different ones over the last five years. He's also describes having Transcranial Magnetic Stimulation (TMS) treatment.
Derek shares his thoughts regarding a strong interest of his; workplace wellness and the impacts of bullying and/or harassment by an employer.
You can find Derek on Twitter @Dr_Dissonance.
If you enjoyed this episode, please click the 'like' button. Also, please take a moment to comment and rate the show on iTunes. Finally, don't miss an episode! Click the subscribe/follow button now!
In addition to The Depression Files podcast, you can find Al's blog at TheDepressionFiles.com. There, you can also find out how to work with Al as a coach or schedule him for a public speaking event. You will also find Al on Twitter @allevin18.