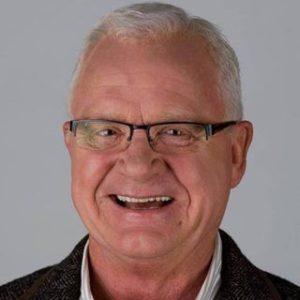 In this episode, Al interviews Dr. Loren Olson, a psychiatrist and published author (recorded 2-13-18). Dr. Olson shares about his own challenges of depression and the depression that ran in his family. This included his grandfather, who tragically took his own life while living with Dr. Olson when Dr. Olson was only about six years old. Dr. Olson also speaks of the challenges of making the difficult choice of leaving his wife and kids at age forty to declare that he was gay.
Dr. Olson is the author of Finally Out: Letting Go of Living Straight. In this book, Dr. Olson tells the inspiring story of his evolving sexuality, into which he intelligently weaves psychological concepts and gay history. Find out more about Dr. Olson, including his upcoming public speaking engagements, by visiting his website.
If you enjoyed this episode, please click the 'like' button. Also, please take a moment to comment and rate the show. Finally, don't miss an episode! Click the subscribe/follow button NOW!
In addition to The Depression Files, you can find Al's blog at allevin18.wordpress.com. You can also find him on Twitter @allevin18.