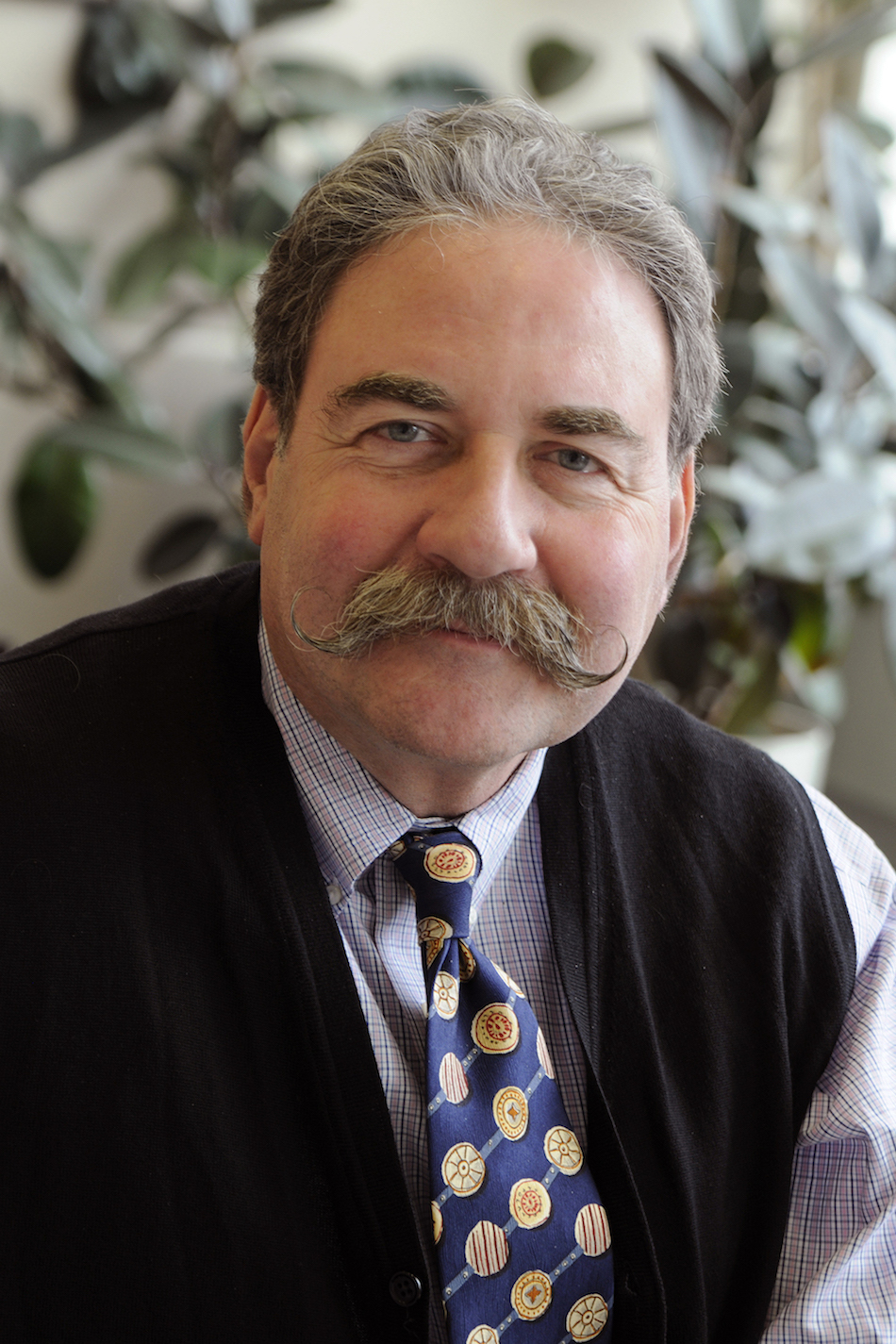 In this episode, Al interviews Dr. Mark Rasenick, distinguished professor of physiology & biophysics, as well as psychiatry, the Director of the Biomedical Neuroscience Training Program at the University of Illinois College of Medicine, and a research career scientist at the Jesse Brown VA Medical Center (recorded 3-16-22).
Dr. Rasenick speaks about research he has conducted that will allow a doctor to diagnose a patient with depression based on one biomarker in a simple blood test. In addition to a diagnosis, using the very same biomarker, a doctor would be able to determine whether or not an antidepressant will work after only one week of usage.
Dr. Rasenick hopes to secure additional funding in order to expand his research and eventually develop this screener which could one day be available through your family doctor.
To find out much more about Dr. Rasenick and his research, visit PaxNeuroScience.com.
If you have listened and feel that you have received some value from the podcast, please consider supporting the show by becoming a Patron at patreon.com/thedepressionfiles. You can begin to support the show with as little as $1.00/month!
In addition to The Depression Files podcast, you can find Al's blog at TheDepressionFiles.com. There, you can also find out how to work with Al as a coach or schedule him for a public speaking event. You will also find Al on Twitter @allevin18. Lastly, please subscribe to the show and take just a minute to leave a review and rating.