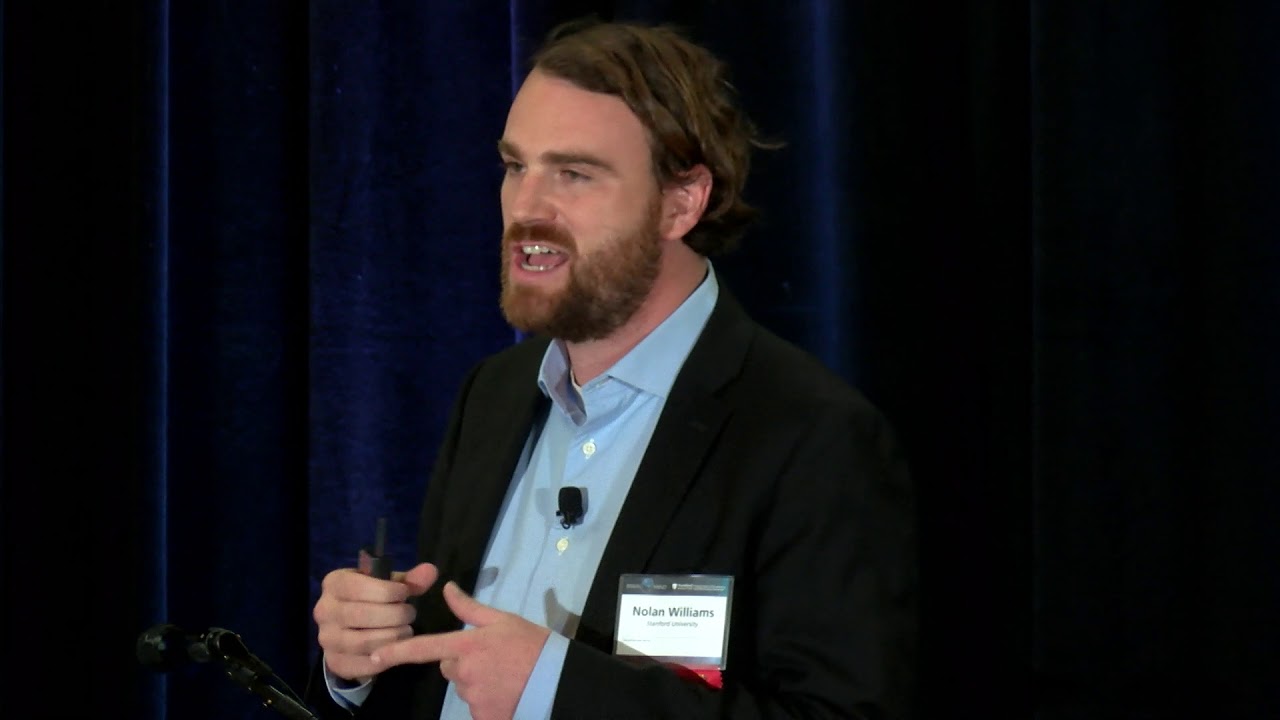 In this episode, Al interviews Dr. Nolan Williams, assistant professor within the Department of Psychiatry and Behavioral Sciences and the director of the Stanford Brain Stimulation Lab (recorded 11-20-20). Dr. Williams has a broad background in neuropsychiatry and is double board certified in both neurology and psychiatry.
Dr. Williams describes what Transcranial Magnetic Stimulation (TMS) is and how it works. He goes on to describe the very recent research he is leading at Stanford University titled, "Stanford Accelerated Intelligent Neuromodulation Therapy (SAINT)". This enhanced version of TMS has been shown to be five times more potent than traditional TMS. More potent stimulation means patients can be stimulated for less time, meaning more sessions could be administered per day, potentially resulting in much faster antidepressant responses.
You can find out more about Dr. Nolan Williams here. You'll also find him tweeting @NolanRyWilliams. You can find out more about Stanford's Brain Stimulation Lab and SAINT here.
If you have listened and feel that you have received some value from the podcast, please consider supporting the show by becoming a Patron at patreon.com/thedepressionfiles. You can begin to support the show with as little as $1.00/month!
In addition to The Depression Files podcast, you can find Al's blog at TheDepressionFiles.com. There, you can also find out how to work with Al as a coach or schedule him for a public speaking event. You will also find Al on Twitter @allevin18.