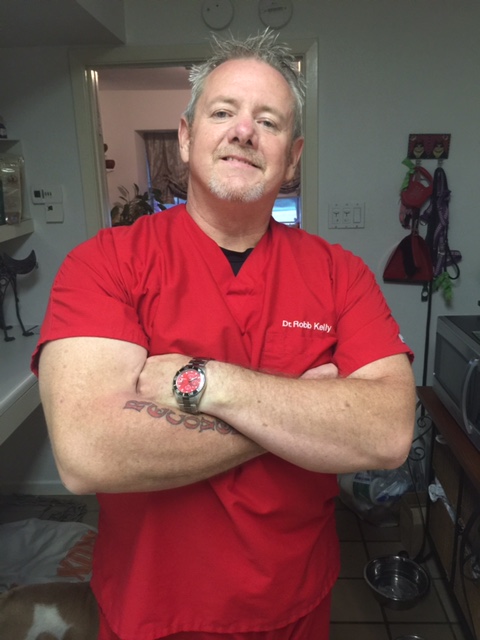 In this episode, Al interviews world-renown addiction specialist and CEO/Founder of Robb Kelly Recovery Group (recorded 10-7-20). Dr. Kelly candidly shares his tragic story of what drinking did to his life. Dr. Kelly had a love and talent for music at a very young age. He was playing gigs with his uncle on stage at the age of nine. It was between sets at one of these gigs that his uncle gave him his first beer.
Dr. Kelly describes how, as a functioning alcoholic, he was able to enter the University of Oxford and work at the notorious Abbey Roads Studio as a session bass player in order to help fund his education. Hear how alcohol got him kicked out of one of the university's colleges and how he lost his first job for drinking on the job.
He shares how he finally had a job (still drinking daily), acquired a great amount of wealth, got married and had two children. However, none of this without bumps in the road. A violent assault on his wife wasn't enough to get him to stop drinking. Dr. Kelly describes how he lost everything and ended up homeless on the streets of Manchester.
Hear how Dr. Kelly finally was able to get the help he needed, follow the program, and become healthy. He goes on to share about the incredible work he is doing as the founder and CEO of Robb Kelly Recovery Group.
You can learn more about Dr. Kelly by visiting robbkelly.com. You'll also find him on Facebook @robbkellyrecoverygroup and on Twitter @RobbKellyGroup.
Note: Listen to this episode for a very personal offer from Dr. Kelly to any/all listeners of The Depression Files!
If you have listened and feel that you have received some value from the podcast, please consider supporting the show by becoming a Patron at patreon.com/thedepressionfiles. You can begin to support the show with as little as $1.00/month!
In addition to The Depression Files podcast, you can find Al's blog at TheDepressionFiles.com. There, you can also find out how to work with Al as a coach or schedule him for a public speaking event. You will also find Al on Twitter @allevin18.