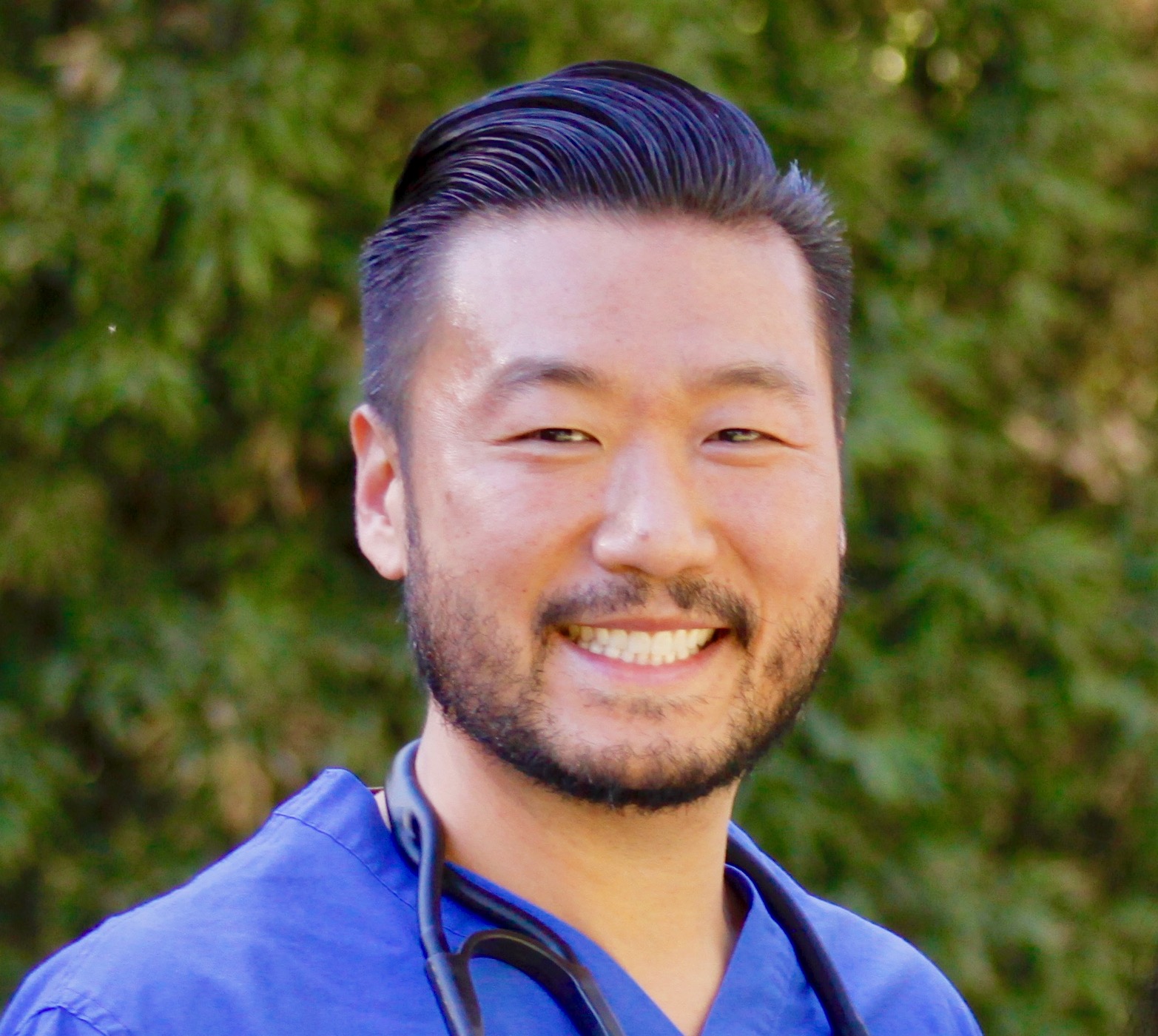 In this episode, Al interviews Dr. Sam Ko, Board Certified Emergency Physician and Medical Director of Reset Ketamine, on the topic of Ketamine (recorded 7-9-20). Dr. Ko talks about his own challenges of working as an emergency room doctor for just over two years and having reached a point of burn out.
After spending time traveling the world, studying yoga and meditation, and taking leadership courses, Dr. Ko was able to become rejuvenated and ponder the question, "What is something unique that I can do and offer to the world?". The insight that he came to was working with Ketamine.
Dr. Ko shares the history of Ketamine, as well as the typical and off-label uses of Ketamine. He describes the types of mental illnesses and other ailments for which he treats his patients with Ketamine. He then walks the listeners through the four stages of treatment that he uses in order to provide Ketamine infusion treatment.
You can find out much more about Dr. Ko and Reset Ketamine by going to resetketamine.com. The Depression Files podcast listeners can find an additional free Preparation and Integration Guide by going to resetketamine.com/thedepressionfiles. You'll also find Dr. Ko on Twitter @resetketamine, on Instragram @resetketamine, and on Facebook @resetketamine.
If you have listened and feel that you have received some value from the podcast, please consider supporting the show by becoming a Patron at patreon.com/thedepressionfiles. You can begin to support the show with as little as $1.00/month!
In addition to The Depression Files podcast, you can find Al's blog at TheDepressionFiles.com. There, you can also find out how to work with Al as a coach or schedule him for a public speaking event. You will also find Al on Twitter @allevin18.