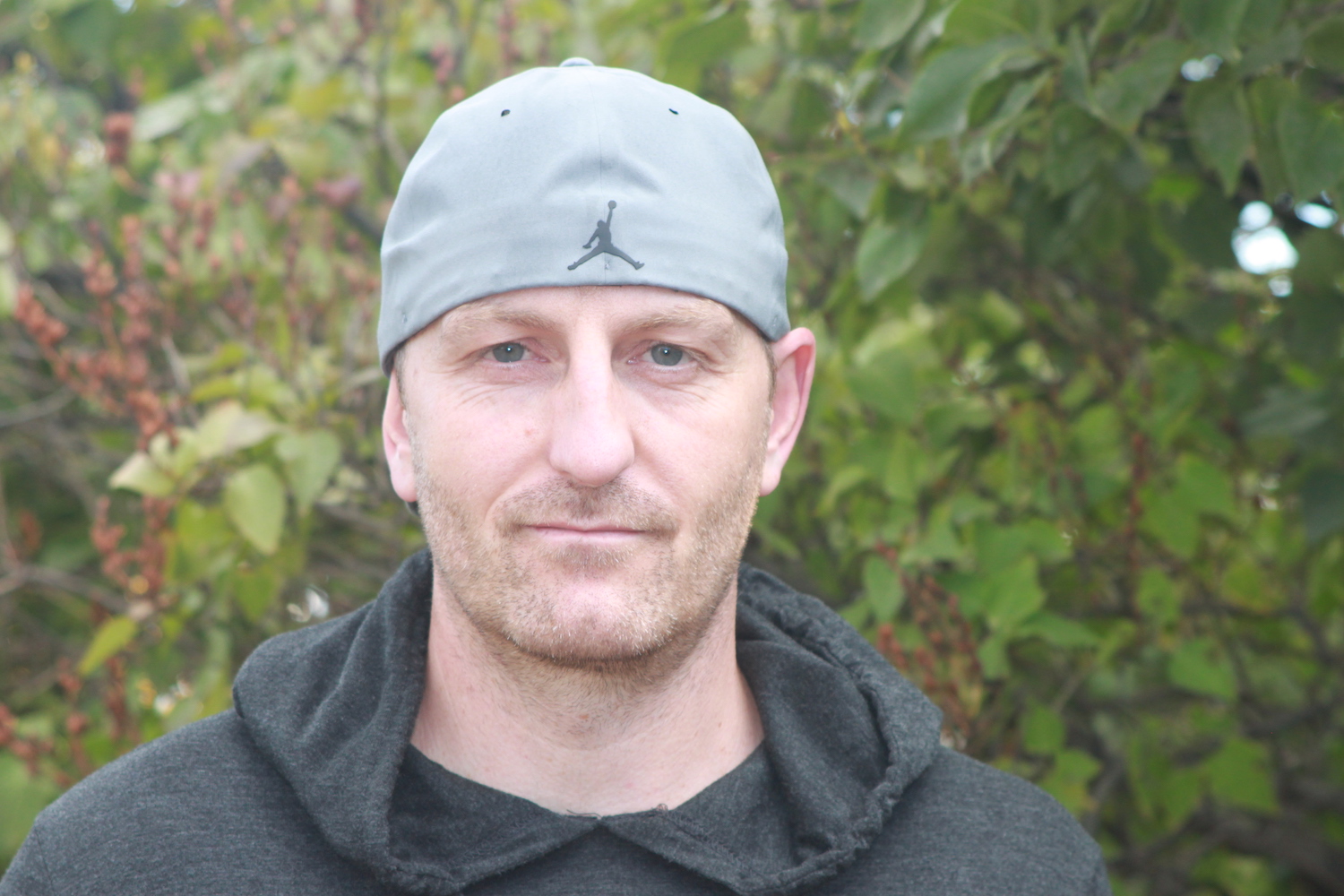 In this episode, Al interviews Ethan Fisher, middle school, high school, and college athlete keynote speaker (recorded 10-15-18). Ethan shares the challenges he faced beginning from the time he was in the eighth grade. Even as a popular kid and the captain of the golf team, Ethan began drinking in middle school. He would drink while at school and while on the golf course. His depression was at its worst, as was his drinking, from the ages of 18-23 and when Ethan found himself, "drinking every night in order to die".
At the age of 23, after downing a bottle of wine at a party and passing out, Ethan made the tragic decision to drive home. The next thing he knew, he was in a hospital and a nurse was waking him up to explain to him that he had been driving on the wrong side of the road and killed a man in a head-on collision.
After failing out of five colleges and doing time in prison for vehicular homicide, Ethan did graduate from college. He now shares his story with students from middle school through college and speaks on the topics of depression and addiction in order to save lives. You can find out much more about Ethan at ethan-fisher.com and lifecon.org. You'll also find Ethan on Twitter @life_CON and @UNDRAFTED_EFISH.
If you enjoyed this episode, please click the 'like' button. Also, please take a moment to comment and rate the show on iTunes. Finally, don't miss an episode! Click the subscribe/follow button now!
In addition to The Depression Files podcast, you can find Al's blog at TheDepressionFiles.com. You can also find him on Twitter @allevin18.