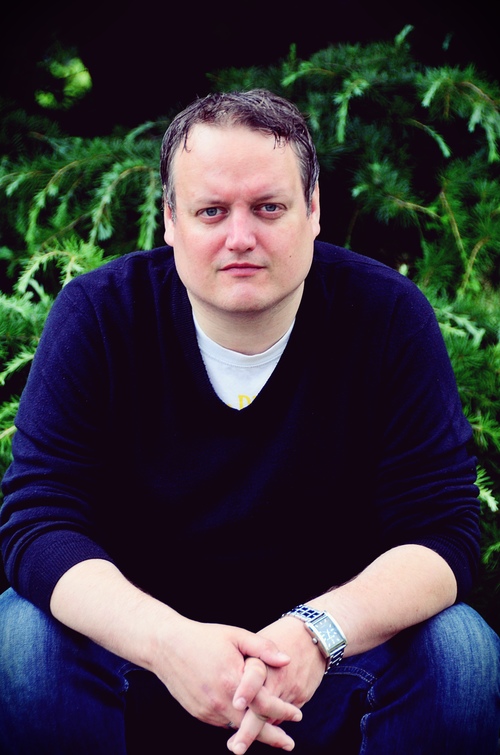 In this episode, Al interviews British author, podcaster, & coach, James Prescott. At the young age of eight years old, James' mother nearly died from an asthma attack. After essentially losing her short term memory, the dynamics of the family quickly changed. Hear James describe the challenges of growing up in a family struggling to deal with the aftermath of this traumatic incident. Dealing with his own anger for many years, James describes how he finally sought counseling at the age of twenty-five. You can learn a great deal more about James and the services he offers on his website at http://jamesprescott.co.uk. You can find his first book, the best selling Mosaic of Grace, by clicking here. You will also find James on Twitter @JamesPrescott77.
If you enjoyed this episode, please click the 'like' button below and please know that comments are encouraged!
In addition to The Depression Files, you can find Al's blog at allevin18.wordpress.com. You can also find him on Twitter @allevin18.