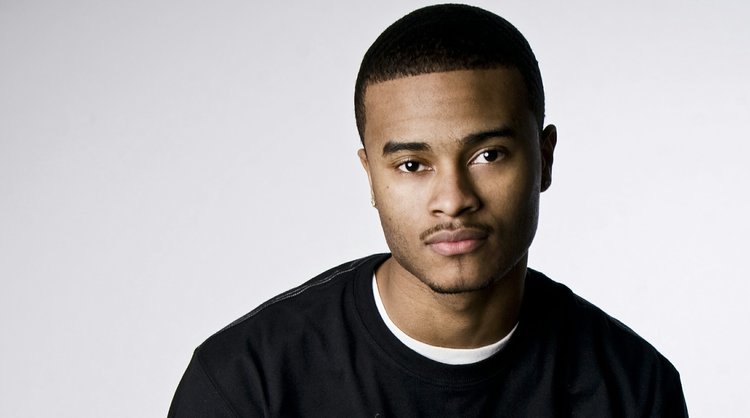 In this episode, Al interviews Jermaine Tolbert (AKA Nate Calloway), songwriter, author, and creator of Project: Genius of a Schizophrenic (recorded 3-16-18). Nate describes how he became paranoid after smoking what he believed to have been laced marijuana (or "gas") for seven months straight. He eventually lands in the hospital psychiatric ward for a ten-day stay and a diagnosis of depression and schizophrenia. Nate decides to walk away from a music deal with Pharrell Williams in order to learn more about his diagnosis and gain the knowledge that he believes was instrumental in his recovery. Nate is now in the process of writing a book, Remind Me to Think: The Genius Behind Crazy, which describes his triumph over the diagnosis. Sprinkled throughout the book you will also learn about some of his experiences navigating the music industry with such a diagnosis. Please check out Nate's GoFundMe page and consider contributing funds that will go towards the marketing and launch of his book!
You can learn more about Nate on his Facebook page, you can hear some of his music on Soundcloud, AND...you can get your own free copy of the first chapter of Nate's book! Finally, be sure to follow Nate on Twitter! 
If you enjoyed this episode, please click the 'like' button. Also, please take a moment to comment and rate the show. Finally, don't miss an episode! Click the subscribe/follow button now!
In addition to The Depression Files, you can find Al's blog at allevin18.wordpress.com. You can also find him on Twitter @allevin18.