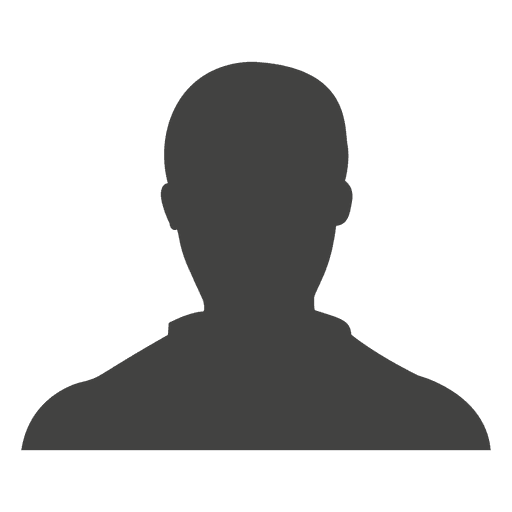 In this episode, Al interviews John, a local city public works employee (recorded 2-15-17). One of Al's first interviews, John and Al were connected through a mutual acquantance of one of the several support groups for men with depression at Face It. At the time of this recording, only two days earlier, John had just completed nearly twelve weeks of rehab for his depression. He had also just started back at his job two days prior to the interview. John shares what some of his most challenging days were like living alone with depression. He describes his home as one of a hoarder with not more than ten feet of available floor space at its worst. Hear how integral John's friends were in getting him on the path to recovery.
If you enjoyed this episode, please click the 'like' button below. In addition, please know that comments are welcomed and encouraged!
In addition to The Depression Files, you can find Al's blog at allevin18.wordpress.com. You can also find him on Twitter @allevin18.