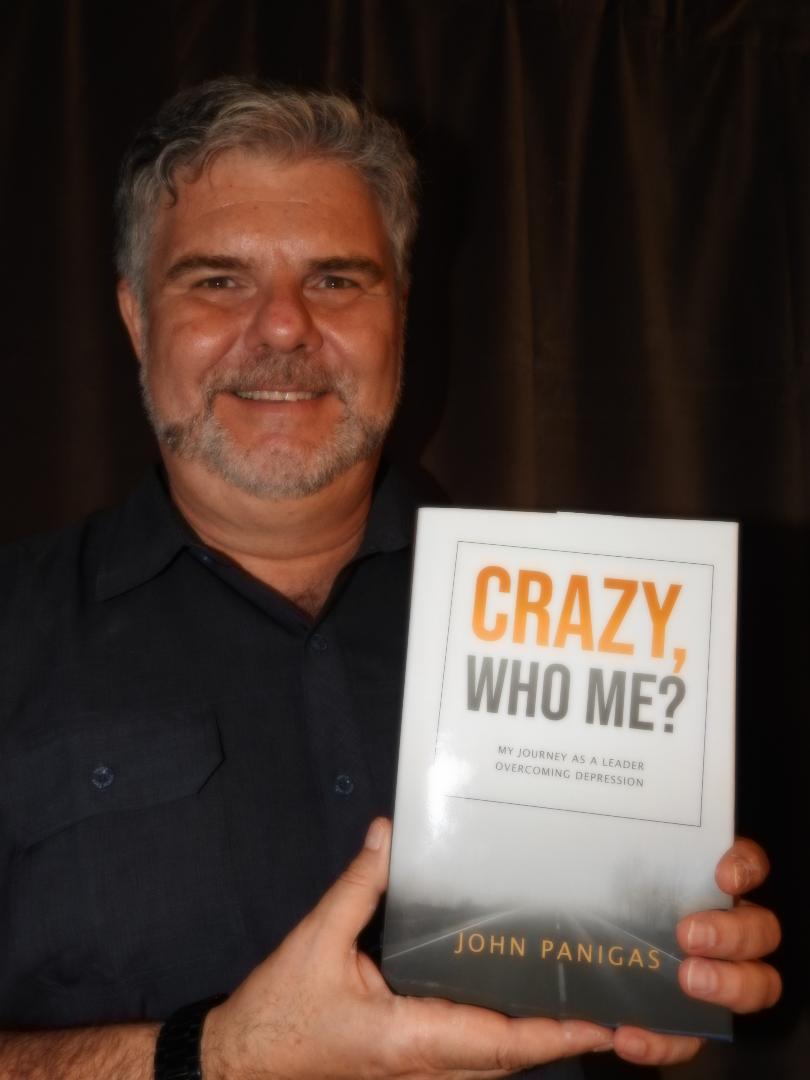 In this episode, Al interviews John Panigas, executive coach and author (recorded 8-21-19). Although John spent approximately 58 years struggling with depression, as the president of The Panigas Group of Companies, he helped grow them to become a $100 million business in twenty years. Hear how John met a therapist, received hypnotherapy, and finally started his true recovery.
For the past twelve years, John has worked as an executive coach. He is also the author of Crazy, Who Me?, in which John describes his journey of leading with depression. John is also about to roll out a new workshop based on his RESTORE model of understanding and overcoming depression.
You can find out much more about John on his website at johnpanigas.com and you'll find him tweeting @jpanigas. Finally, you will also find him on Facebook.
If you enjoyed this episode, please click the 'like' button. Also, please take a moment to comment and rate the show on iTunes. Finally, don't miss an episode! Click the subscribe/follow button now!
In addition to The Depression Files podcast, you can find Al's blog at TheDepressionFiles.com. There, you can also find out how to work with Al as a coach or schedule him for a public speaking event. You will also find Al on Twitter @allevin18.