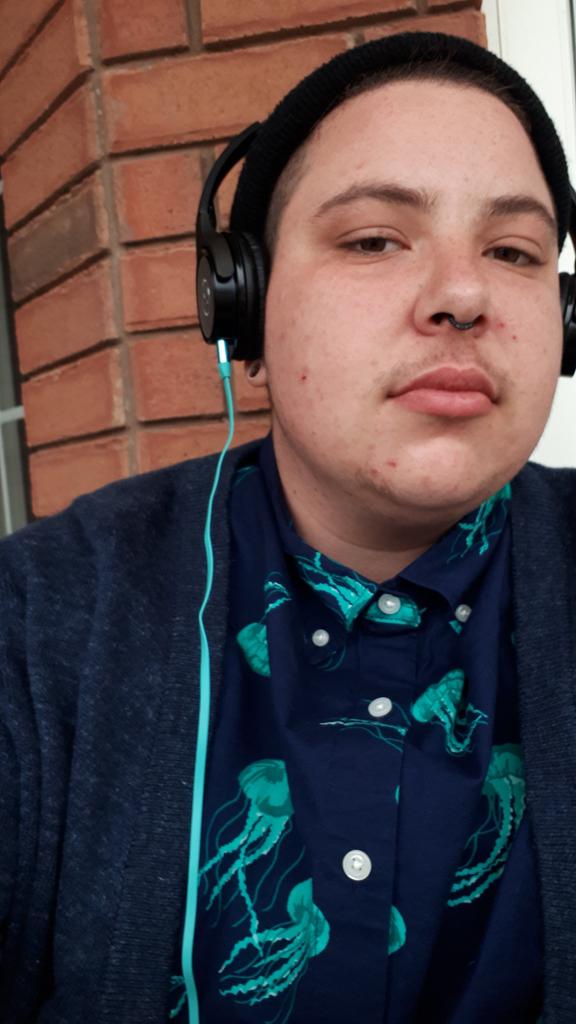 In this episode, Al interviews Kevin & Co, mental health advocate (recorded 5-27-19). Kevin talks about being a trans male, as well as his diagnoses of Borderline Personality Disorder (BPD) and Dissociative Identity Disorder (DID), previously known as Multiple Personality Disorder. Kevin describes his "System", which consists of Kevin and seven "Alters", or "Parts". Kevin describes receiving the diagnoses and the work he has done to have a better understanding of his many alters in this incredibly informative, candid interview.
You can learn more about Kevin & Co on his website. There, you can also purchase beautiful "Grounding Mats", read his BPD Magazine, or check out his "Story Time" collaborative with TheWeInMe. You'll also find Kevin on Twitter @onelilpill.
If you enjoyed this episode, please click the 'like' button. Also, please take a moment to comment and rate the show on iTunes. Finally, don't miss an episode! Click the subscribe/follow button now!
In addition to The Depression Files podcast, you can find Al's blog at TheDepressionFiles.com. There, you can also find out how to work with Al as a coach or schedule him for a public speaking event. You will also find Al on Twitter @allevin18.