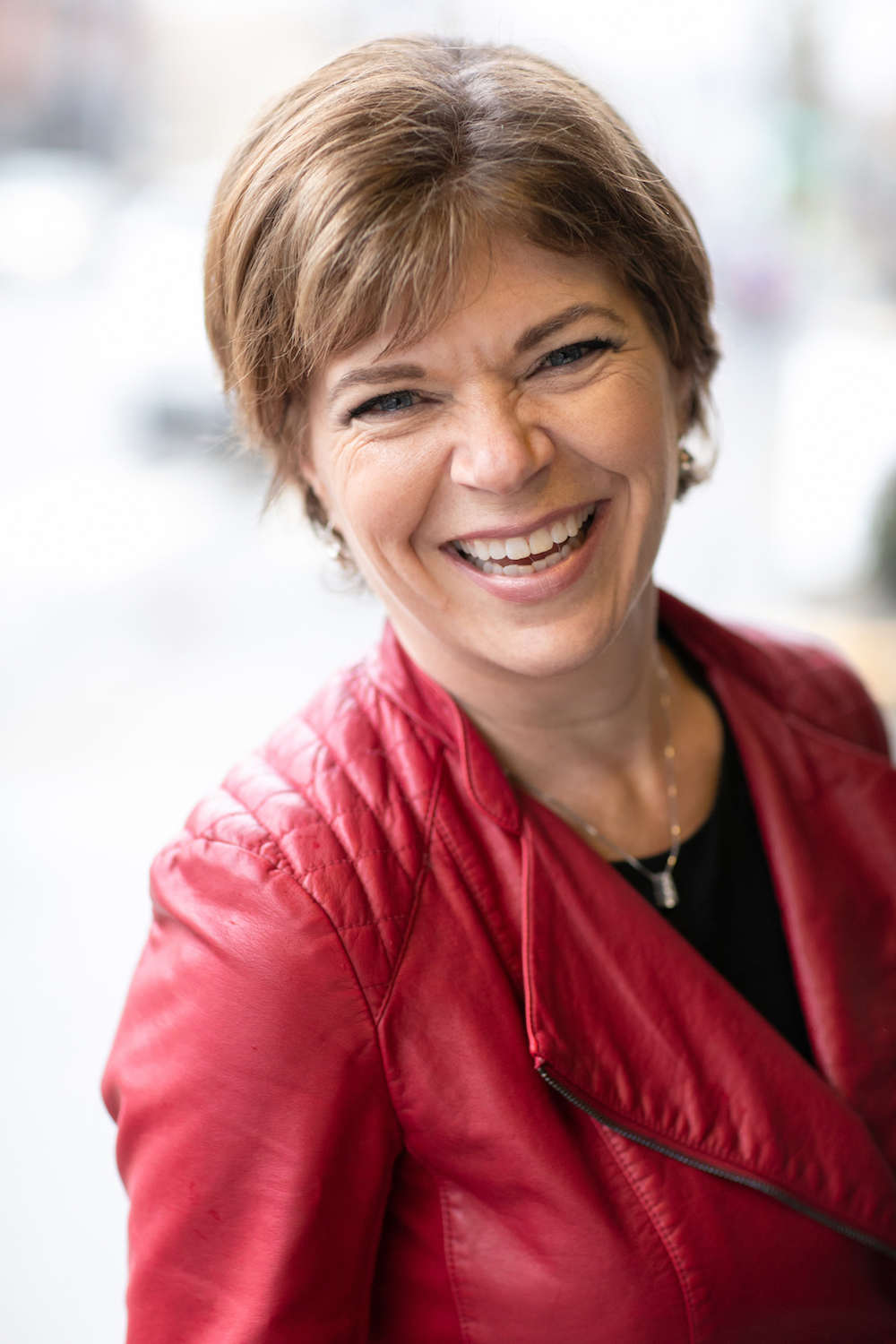 In this episode, Al interviews Lesley Moffat, author, classroom high school band teacher, public speaker, and mom (recorded 11-17-21). Leslie shares her story of being an overwhelmed teacher and the consequences it had on her mental and physical health. After multiple surgeries, a regimen of fourteen different prescription medications a day, and dealing with depression, she decided she needed to make some serious life changes!
Hear how she learned to change her lifestyle through various means to improve both her mental and physical health. A teacher at heart, she has designed her own program to help people who find themselves chronically sick due to excess stress and exhaustion to reclaim their health so they can reclaim their lives.
Her current books include: I Love My Job, But It's Killing Me and Love the Job, Lose the Stress. You can find out more about Lesley and her work at mpowerededucator.com.
If you have listened and feel that you have received some value from the podcast, please consider supporting the show by becoming a Patron at patreon.com/thedepressionfiles. You can begin to support the show with as little as $1.00/month!
In addition to The Depression Files podcast, you can find Al's blog at TheDepressionFiles.com. There, you can also find out how to work with Al as a coach or schedule him for a public speaking event. You will also find Al on Twitter @allevin18. Lastly, please subscribe to the show and take just a minute to leave a review and rating.