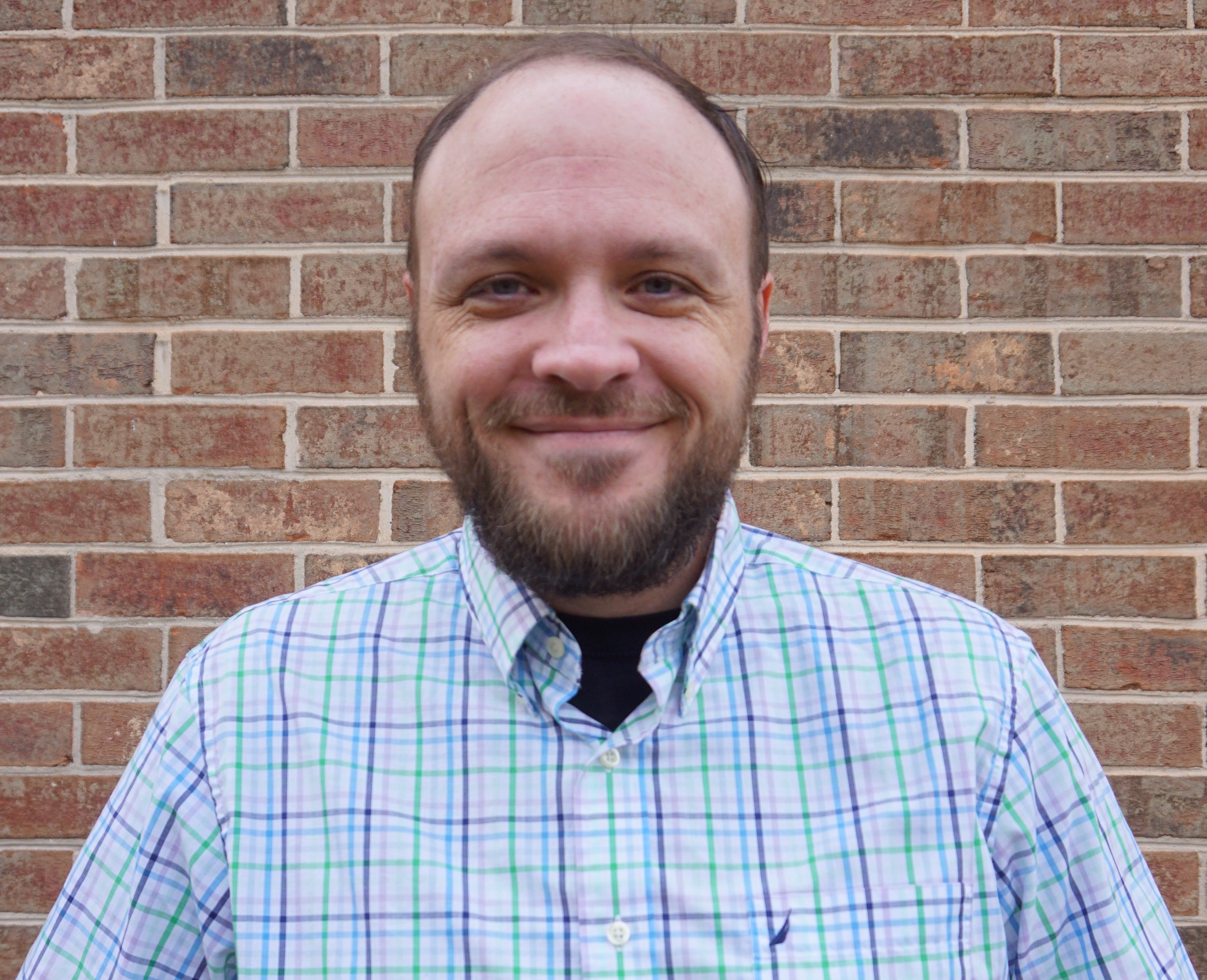 In this episode, Al interviews Matthew Tessnear, author, blogger, and mental health advocate. Matthew shares his long history with depression, anxiety, and obsessive compulsive disorder (OCD) (recorded 6-27-19). After working as a reporter and editor for ten years, Matthew switched roles to public relations. Soon after transitioning to this new role, Matthew's mental health took a turn for the worse. At that point, Matthew new something had to change. He withdrew from just about everything in order to focus on his mental health. Finally, after 30 years of living with these illnesses, Matthew reached out for the help he needed.
Matthew is now a passionate advocate around mental health. He is the author of Eating Me Alive: How Food, Faith, and Family Helped Me Fight Fear and Find Hope, which, as you could guess from the title, details the role food, family, and faith have played in helping him fight his fears. Matthew also has two blogs: Man Down and #FoodieScore. You can also find Matthew on Twitter @MatthewTessnear.
If you enjoyed this episode, please click the 'like' button. Also, please take a moment to comment and rate the show on iTunes. Finally, don't miss an episode! Click the subscribe/follow button now!
In addition to The Depression Files podcast, you can find Al's blog at TheDepressionFiles.com. There, you can also find out how to work with Al as a coach or schedule him for a public speaking event. You will also find Al on Twitter @allevin18.