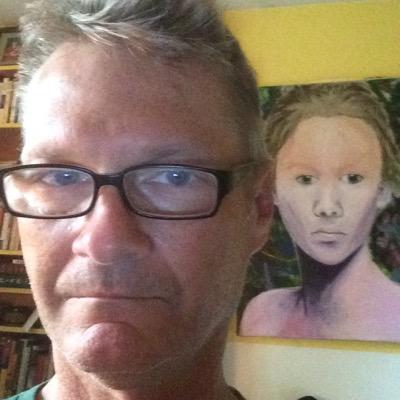 In this episode, Al interviews Michael Kuhne, a community college English instructor (recorded 6-13-18). Michael describes his first suicidal thoughts that occurred at age 14, as he contemplated taking his own life while holding a loaded .22 caliber rifle. He goes on to describe two other bouts of major depression and an unhealthy coping mechanism of over-exercising. Michael describes learning later in life what it means to be an adult child of an alcoholic. Now, an instructor at a community college, Michael teaches many students who have had their own traumas and mental health challenges. Michael shares how he is able to empathetically support them.
If you enjoyed this episode, please click the 'like' button. Also, please take a moment to comment and rate the show on iTunes. Finally, don't miss an episode! Click the subscribe/follow button now!
In addition to The Depression Files podcast, you can find Al's blog at TheDepressionFiles.com. You can also find him on Twitter @allevin18.