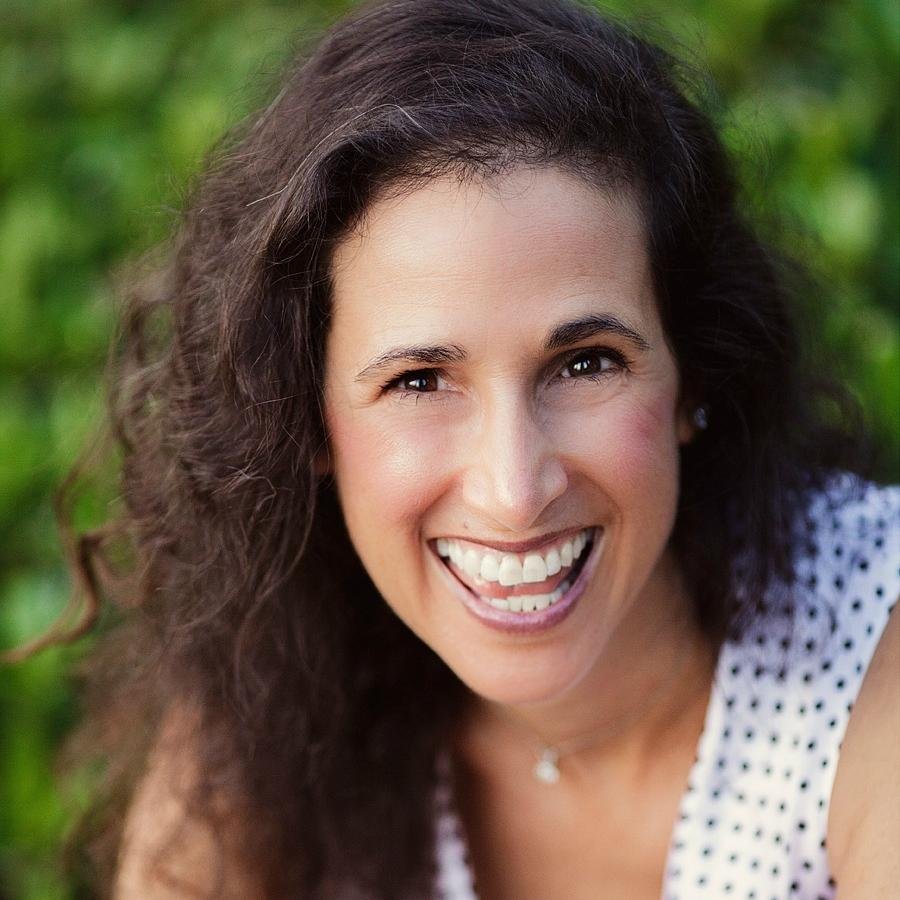 In this episode, Al interviews Michele Rosenthal, trauma recovery specialist, author, and mental health advocate (recorded 10-25-21). Michele speaks candidly about an incredibly traumatic experience she had at the age of thirteen. For a typical infection, she was given a typical antibiotic that caused a reaction that was anything but typical. Her body had a reaction to the antibiotic and had to rid itself of the medicine any way it could, which was through the skin. The reaction turned her into a full-body burn victim. She lost 100% of the first two layers of skin and had a near death experience.
For the next twenty-four years she struggled with anxiety, depression, suicidal thoughts, and many mysterious physical illnesses that no specialist in Manhattan could diagnose -- and the absolute inability to speak about what happened to me.
After five years of talk therapy, she had a complete physical and mental breakdown. She decided to take recovery into her own hands. She researched and trained and finally created her own trauma recovery protocol. She has now written three books and spends her life supporting others on their recovery path from trauma.
Her three books are: "Your Life After Trauma: Powerful Practices to Reclaim Your Identity", "Heal Your PTSD: Dynamic Strategies that Work", and "Before the World Intruded: Conquering the Past and Creating the Future, a Memoir".
You can find out more about Michele and how to work with her by visiting her website at: MyTraumaCoach.com. You'll also find her on Twitter @MyTraumaCoach and Facebook @MyTraumaCoach and LinkedIn and on Instagram at Michele.Rosenthal.
If you have listened and feel that you have received some value from the podcast, please consider supporting the show by becoming a Patron at patreon.com/thedepressionfiles. You can begin to support the show with as little as $1.00/month!
In addition to The Depression Files podcast, you can find Al's blog at TheDepressionFiles.com. There, you can also find out how to work with Al as a coach or schedule him for a public speaking event. You will also find Al on Twitter @allevin18. Lastly, please subscribe to the show and take just a minute to leave a review and rating.