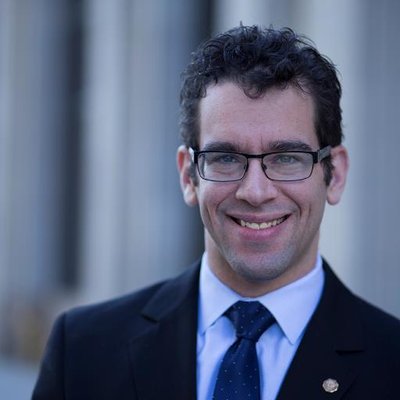 In this episode, Al interviews Mike Schlossberg, a Pennsylvania State Representative and author (recorded 5-28-18). Mike is best known in his State Representative position for his work around mental health and education. He has been open about his own struggles of depression and anxiety that began at age eighteen. Mike is also a published author. His first book, Tweets and Consequences, is an anthology about the varied ways elected officials have destroyed their careers via social media. Mike's newest book, just made available on June 5, 2018, is a science fiction novel titled, Redemption. In this story, the lead character, dealing with his own depression and anxiety, is tasked with obtaining a vaccine that will save humanity.
You can find out much more about Mike on his author page or his State Representative page. You'll also find Mike on Facebook and on Twitter. Finally, find out how to get your own copy of Redemption here!
If you enjoyed this episode, please click the 'like' button. Also, please take a moment to comment and rate the show. Finally, don't miss an episode! Click the subscribe/follow button NOW!
In addition to The Depression Files, you can find Al's blog at allevin18.wordpress.com. You can also find him on Twitter @allevin18.