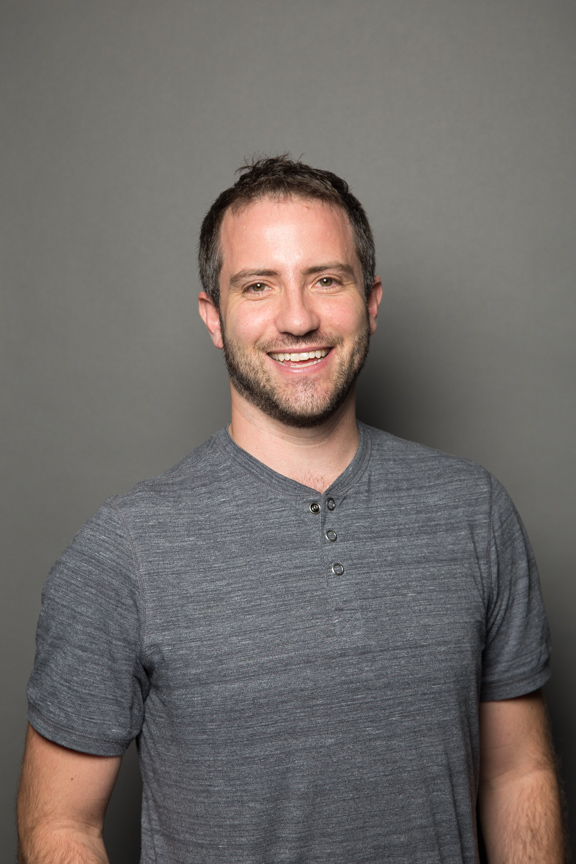 In this episode, Al interviews Mike Stroh, mental health advocate and founder of Starts with Me (recorded 10-4-18). At age twelve, due to anxiety, Mike turned to drugs. A drug-induced psychotic episode from shrooming at age 12 didn't prevent Mike from continuing down a path of serious drugs. Even after being convicted of trafficking weed at age sixteen, Mike experimented with drugs such as MDMA and ecstasy throughout his high school years. His college days became more challenging. Mike's brother had a first psychotic episode and was diagnosed with schizophrenia. He also found himself on a campus that became a hotbed of political activism due to the 911 attacks. He began to experience more symptoms of depression and suicidal thoughts.
After college, Mike turned to online gambling, which allowed him to continue to get high on a regular basis. Mike eventually got married and and entered a three-week outpatient program to deal with his drug use. Now clean, Mike has founded an organization called Starts with Me. Starts With Me is a company of 'Peers' leading a post-institutional mental health care movement. They create platforms to support gaps in education and services along with empowering families and individuals to increase their capacity for well-being.
In addition to the Starts with Me website, you'll find Mike on Twitter @StartsWithMe and on Instagram @StartsWithMe. You can also find him on Facebook.
If you enjoyed this episode, please click the 'like' button. Also, please take a moment to comment and rate the show on iTunes. Finally, don't miss an episode! Click the subscribe/follow button now!
In addition to The Depression Files podcast, you can find Al's blog at TheDepressionFiles.com. You can also find him on Twitter @allevin18.