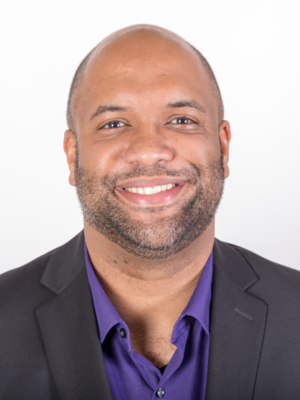 In this episode, Al interviews Mike Veny, author, drummer, motivational speaker, and mental health advocate (recorded 6-7-18). Mike describes a challenging childhood consisting of being hospitalized on three different occasions, being expelled from three schools, self-harming, having violent episodes at home, and attempting suicide several times...all by the time he finished tenth grade of high school.
After a significant depressive episode in 2011, Mike fell into advocating and speaking publicly on the topic of mental health. He has also recently published his own book, titled, Transforming Stigma: How to Become a Mental Wellness Superhero. Learn more about Mike and how to book him for an event on his website at mikeveny.com.
If you enjoyed this episode, please click the 'like' button. Also, please take a moment to comment and rate the show. Finally, don't miss an episode! Click the subscribe/follow button now!
In addition to The Depression Files, you can find Al's blog at allevin18.wordpress.com. You can also find him on Twitter @allevin18.