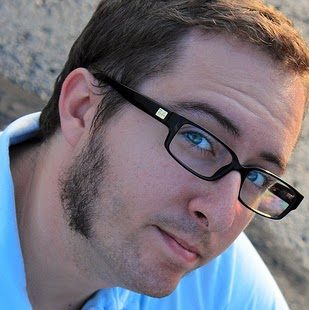 In this episode, Al interviews writer, poet, and mental health advocate Rene Mullen (recorded 2-7-18). Rene describes a childhood of being bullied that eventually drove him to self-harm (cutting) while just a sixth grader. Rene also describes a messy breakup that his parents went through and his father's attempted suicide. After years of cutting and using alcohol to self-medicate, Rene finally found support while attending college. He eventually found poetry to be a venue that allowed him to unpack the issues of his past and to face reality.
Rene now writes, participates in Performance Poetry, and hosts his own podcast, Pen & Poet. You can find out much more about Rene, listen to the podcast, and check out his blog by going to renemullen.com. In addition, you'll find Rene on Twitter @RMullenWriter and Facebook.
If you enjoyed this episode, please click the 'like' button. Also, please take a moment to comment and rate the show. Finally, don't miss an episode! Click the subscribe/follow button NOW!
In addition to The Depression Files, you can find Al's blog at allevin18.wordpress.com. You can also find him on Twitter @allevin18.