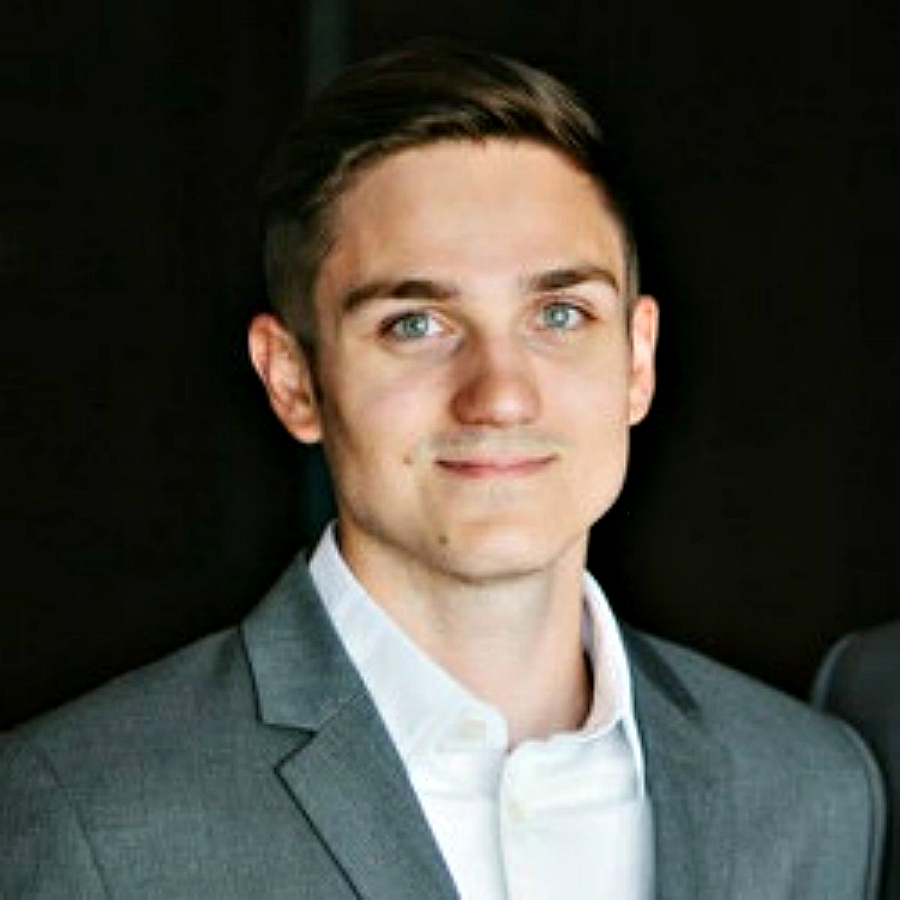 In this episode, Al interviews Robert Vore, blogger, podcaster, and mental health advocate (recorded 9-17-17). Robert shares many of the struggles he had throughout his life in dealing with depression. He describes how he built a support system that included therapy and friends with whom he could open up to when he needed help. Robert also discusses some of the work he does around mental health advocacy, including his podcast, CXMH. You can learn more about Robert Vore on his website: robert-vore.com.
If you enjoyed this episode, please click the 'like' button below. In addition, please know that comments are welcomed and encouraged!
In addition to The Depression Files, you can find Al's blog at allevin18.wordpress.com. You can also find him on Twitter @allevin18.