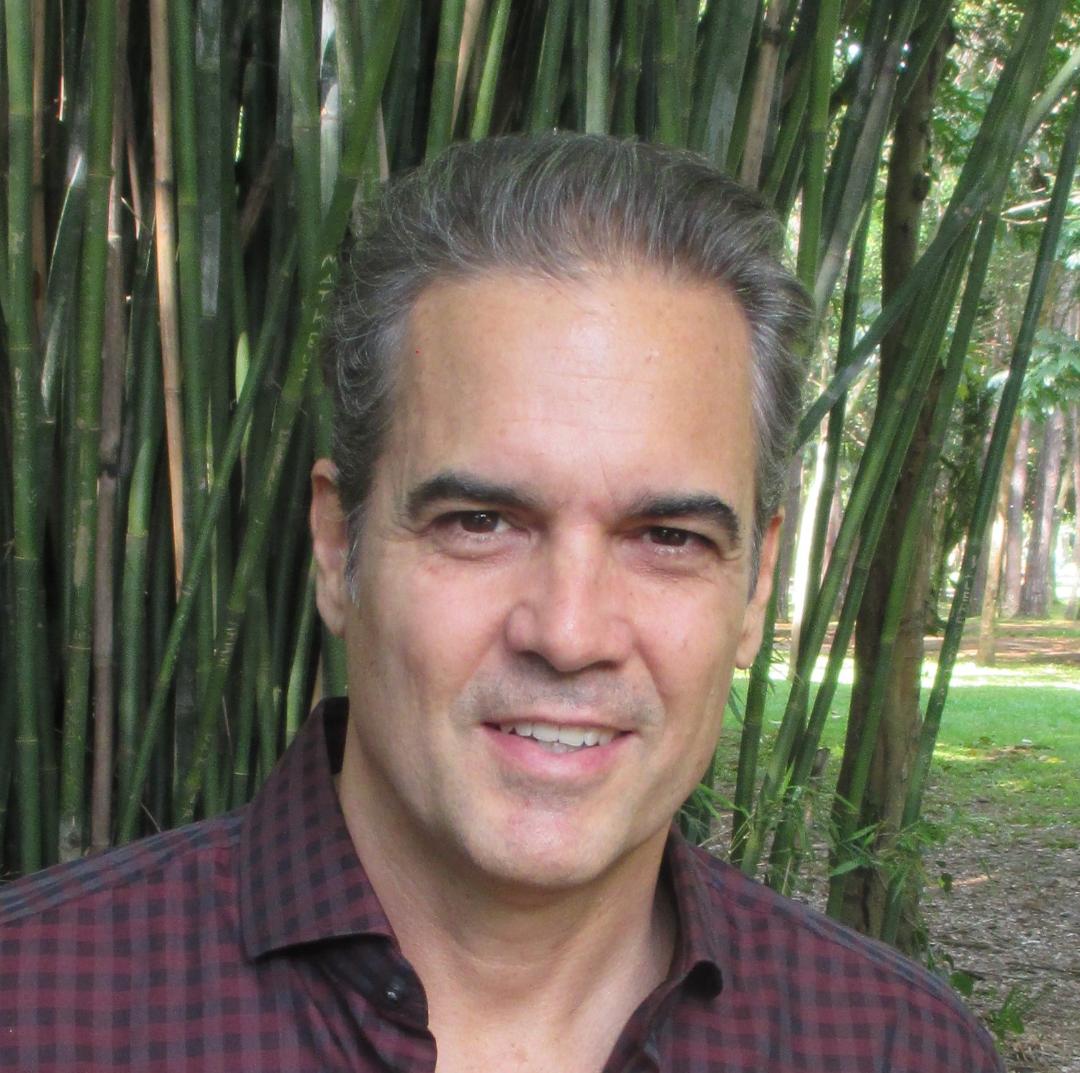 In this episode, Al interviews Sean Blackwell, researcher and teacher of the spiritual dimension and healing potential of bipolar disorder and author (recorded 3-4-20). Sean shares the path that led him to depression, as well as the many synchronicities that led him to a Landmark Forum conference in which he experienced his first and only psychotic episode. Sean describes this episode, which he refers to as a "Mystical experience", along with his four-day stay at a psychiatric hospital.
Hear about the fascinating work that Sean now does as he works with those who are medicated and diagnosed with Bipolar Disorder (and other related disorders) work through the subconscious, bio-energetic material which is at the root of their disorder. He utilizes what he calls, Bipolar Breathwork, which is rooted in Holotropic Breathwork.
Learn more about Sean and his work on his website, Bipolar Awakenings. You can find his book, Am I Bipolar or Waking Up here.
If you enjoyed this episode, please click the 'like' button. Also, please take a moment to comment and rate the show on iTunes. Finally, don't miss an episode! Click the subscribe/follow button now!
If you have listened and feel that you have received some value from the podcast, please consider supporting the show by becoming a Patron at patreon.com/thedepressionfiles. You can begin to support the show with as little as $1.00/month!
In addition to The Depression Files podcast, you can find Al's blog at TheDepressionFiles.com. There, you can also find out how to work with Al as a coach or schedule him for a public speaking event. You will also find Al on Twitter @allevin18.