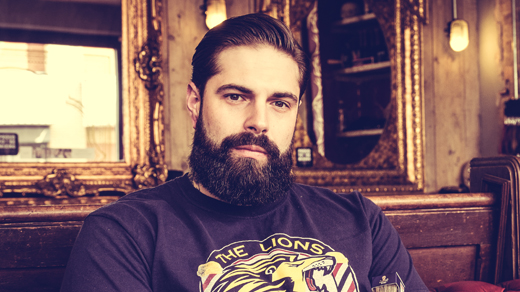 In this bonus episode, Al interviews Tom Chapman, founder of The Lions Barber Collective (recorded on 9-10-17). Tom shares about his friend's tragic suicide that inspired him to create this collective of barbers who encourage men to speak about mental health. Hear about the work of the Collective as they "bridge the gap between the community and the professionals". Learn more about this international collective of top barbers who have come together to help raise awareness for the prevention of suicide. You can find out more about The Lions Barber Collective on their website. You can also find them on Facebook and Twitter @TheLionsBarbers.
If you enjoyed this episode, please click the 'like' button below. In addition, please know that comments are welcomed and encouraged!
In addition to The Depression Files, you can find Al's blog at allevin18.wordpress.com. You can also find him on Twitter @allevin18.