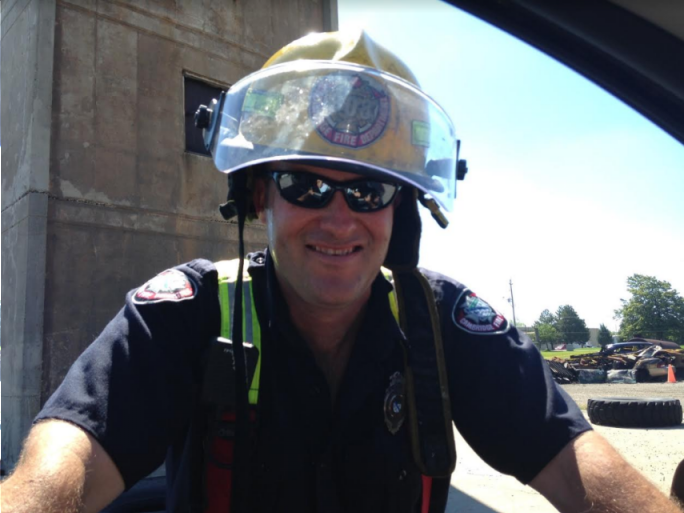 In this episode, Al interviews Carl Waggett, firefighter and Post Traumatic Stress Disorder (PTSD) advocate (recorded 6-18-19). Carl is a firefighter of fifteen years, his last four as Acting Captain. He is now on leave due to his PTSD. Carl describes how he gradually realized that he was becoming desensitized to traumatic scenes. Eventually, after having a colleague die by suicide and feeling that his own life was beginning to crumble, Carl decided it was time to reach out for help.
Carl has now become an outspoken advocate around the topic of PTSD. He cranks out three podcasts and three FaceBook Live videos every week. He has a website titled, PTSD Bunker Gear for Your Brain and his Facebook page has the same title. You can also find Carl on Twitter @PTSDBunkerGear.
If you enjoyed this episode, please click the 'like' button. Also, please take a moment to comment and rate the show on iTunes. Finally, don't miss an episode! Click the subscribe/follow button now!
In addition to The Depression Files podcast, you can find Al's blog at TheDepressionFiles.com. There, you can also find out how to work with Al as a coach or schedule him for a public speaking event. You will also find Al on Twitter @allevin18.