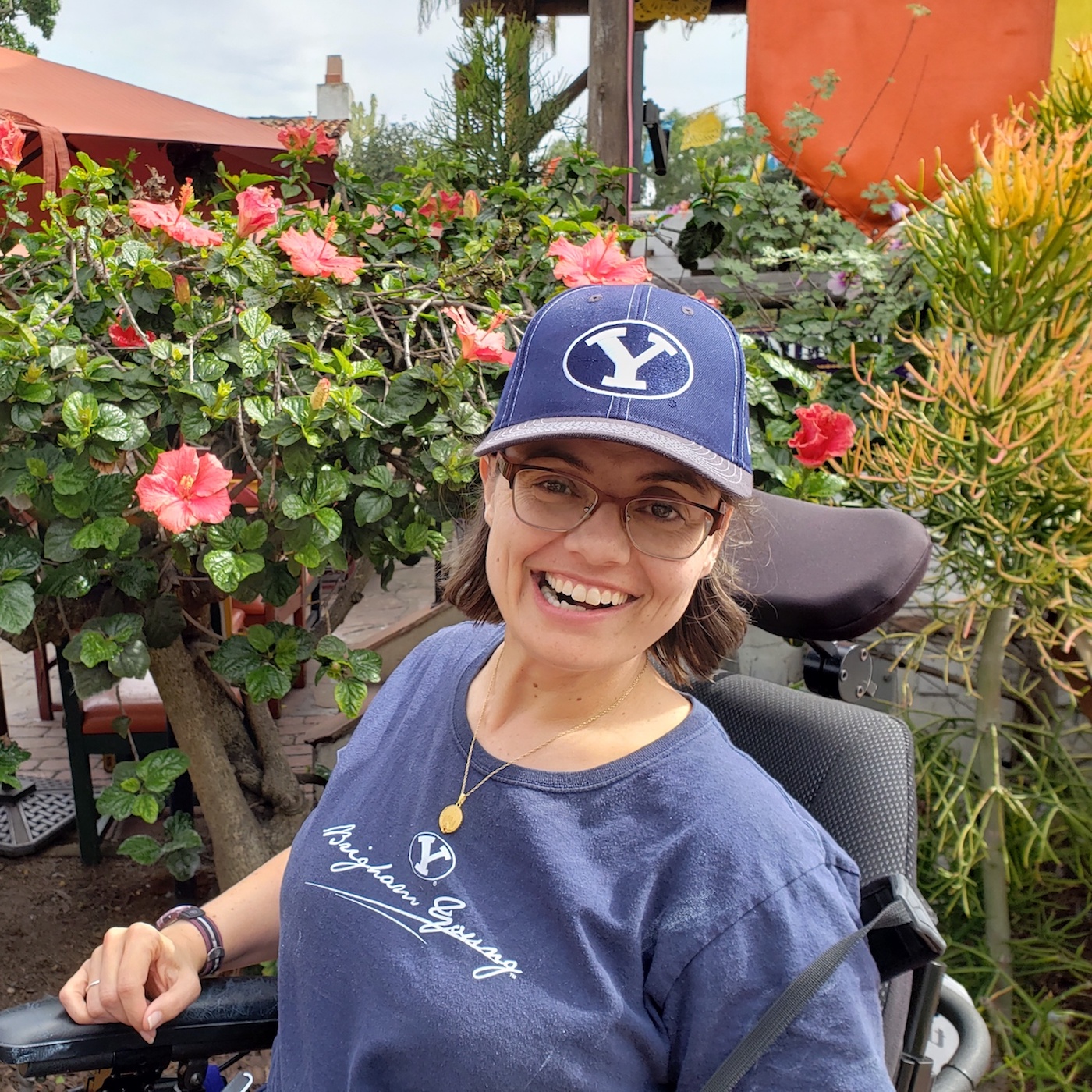 In this episode, Al interviews Sara Hancock, former professor of clinical psychiatric rehabilitation counseling at San Diego State University and a nationally certified rehabilitation counselor, on the topic of Electroconvulsive Therapy (ECT) (recorded 7-1-21).
Sarah received 17 years of treatment consisting of thirty-seven combinations of more than five medication classifications, 116 ECT treatments, multiple hospitalizations, and was institutionalized for thirteen months...all for a misdiagnosed mental illness that was determined to actually be fungal hepatic encephalopathy.
Sarah now advocates for more regulations, safety testing, electrical dosing standards, injury assessment, and fully informed consent regarding ECT. Listen as we discuss possible consequences to receiving ECT, the limited training most psychiatrists receive in administering ECT,  the lack of proper assessment of possible negative consequences of patients receiving ECT, the research around ECT, and much more.
To learn more about Sarah and ECT, check out her personal website at PhsychRecoveryAndRehab.com, or LifeAfterECT.com, which is an educational resource created by a coalition of advocates concerned with ECT. You'll also find Sarah tweeting @PsychRecovery.
If you have listened and feel that you have received some value from the podcast, please consider supporting the show by becoming a Patron at patreon.com/thedepressionfiles. You can begin to support the show with as little as $1.00/month!
In addition to The Depression Files podcast, you can find Al's blog at TheDepressionFiles.com. There, you can also find out how to work with Al as a coach or schedule him for a public speaking event. You will also find Al on Twitter @allevin18. Lastly, please subscribe to the show and take just a minute to leave a review and rating.