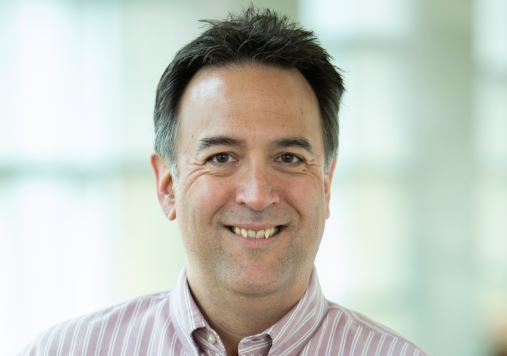 This is a Bonus Episode in which Al interviews an expert or guest on a particular topic related to mental health. In this episode, Al interviews Dr. Peter Gutierrez on the topic of suicide (recorded 6-24-20).
Al and Dr. Gutierrez discuss a wide range of topics around suicide; data, impulsivity, Ketamine, therapy groups and much more!
Dr. Gutierrez is a clinical research psychologist focused on the topic of suicide prevention. He currently works for LivingWorks as a research suicidologist.
If you enjoyed this episode, please click the 'like' button. Also, please take a moment to rate and review the show on iTunes. Finally, don't miss an episode! Click the subscribe/follow button now!
If you have listened and feel that you have received some value from the podcast, please consider supporting the show by becoming a Patron at patreon.com/thedepressionfiles. You can begin to support the show with as little as $1.00/month!
In addition to The Depression Files podcast, you can find Al's blog at TheDepressionFiles.com. There, you can also find out how to work with Al as a coach or schedule him for a public speaking event. You will also find Al on Twitter @allevin18.