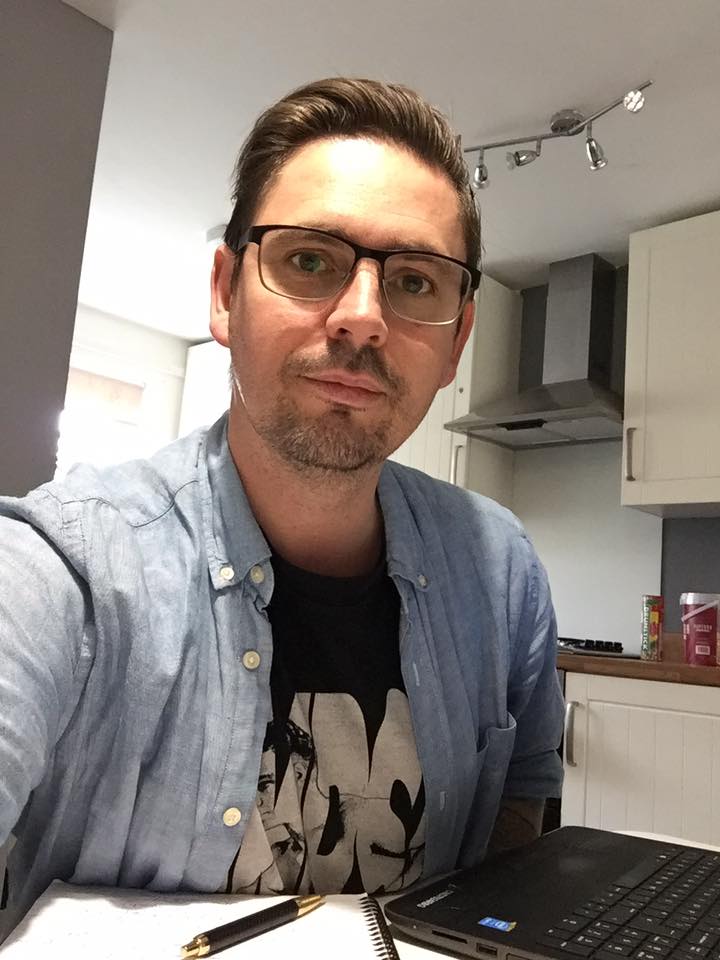 In this interview, Al interviews Matthew Williams, author, public speaker, and project worker for the Middlesbrough and Stockton Mind Charity. Matthew describes three major bouts of depression that he has dealt with in his lifetime.
Matthew speaks of taking mental health leaves from work, his fear of starting medications, his recovery, and his passion for doing work that supports others.
Matthew is the author of, Something Changed: Stumbling Through Divorce, Dating, and Depression and A Familiar Stranger.
You can find out much more about Matthew, read his blog, and find out how to book him for a speaking event on his website www.afamiliarstranger.co.uk.
If you enjoyed this episode, please click the 'like' button. Also, please take a moment to rate and review the show on iTunes. Finally, don't miss an episode! Click the subscribe/follow button now!
If you have listened and feel that you have received some value from the podcast, please consider supporting the show by becoming a Patron at patreon.com/thedepressionfiles. You can begin to support the show with as little as $1.00/month!
In addition to The Depression Files podcast, you can find Al's blog at TheDepressionFiles.com. There, you can also find out how to work with Al as a coach or schedule him for a public speaking event. You will also find Al on Twitter @allevin18.