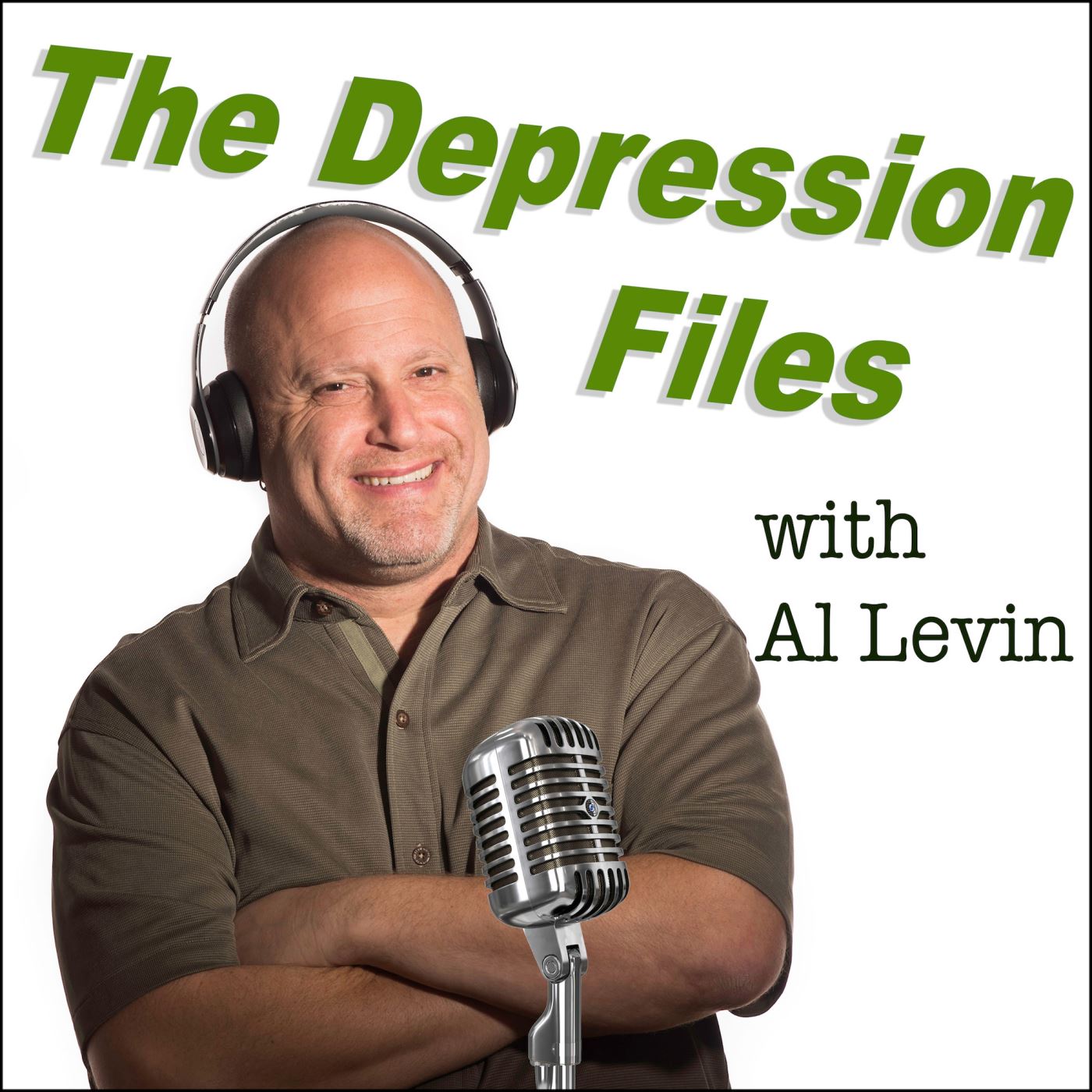 Today, September 3, World Suicide Prevention Day, marks three years to the day that the Depression Files podcast has been up and running. Every other week I've published a man's lived experience with depression and/or other mental illnesses. In addition, I've published several BONUS episodes in between episodes in which we've had a guest and taken a deep dive into a topic such as bipolar disorder or suicide.
Today, on the third anniversary of the show, I'd like to announce a few changes that will allow me to have time to continue my advocacy in other ways. I'm excited that I was recently appointed by the governor to the MN State Advisory Council on Mental Illness. I'd also like to continue to grow my blog and speak publicly on the topic of mental health.
For these reasons, I plan to publish one show every month. I will continue to have a guest on every show. I'll include a mix of stories of men living with a mental illness and episodes that explore a specific topic related to mental health.
I want to thank those of you who have been supporting me by listening to the show, sharing the show whether on Twitter or on other social media platforms or even word of mouth. I also want to thank those of you who have been supporting me monetarily through my Patreon page and those of you who have taken the time to rate and review the show. These acts of kindness really go a long ways.
Finally, if you have thoughts on a topic related to mental health that you'd like to hear on the show, or if you'd just like to connect with me, please email me at TheDepressionFiles@gmail.com.