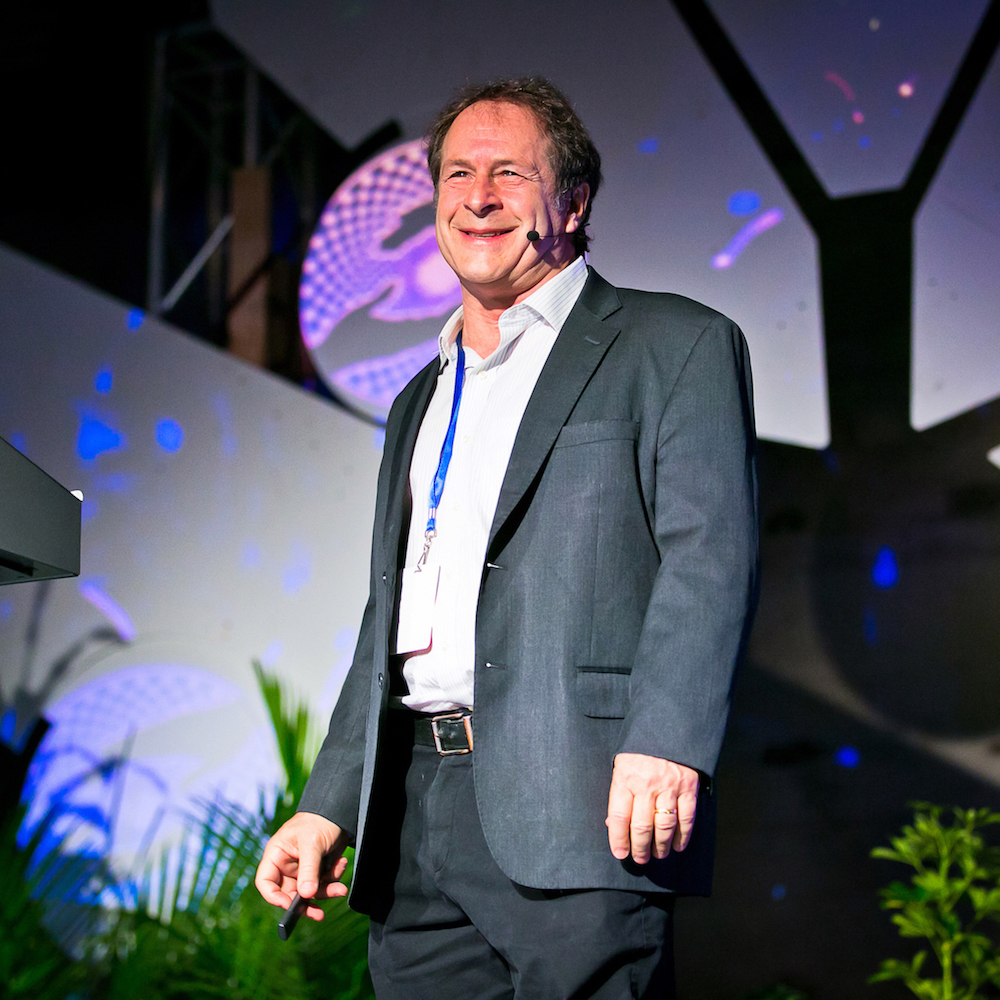 In this interview, Al interviews Dr. Rick Doblin, founder and executive director of the Multidisciplinary Association for Psychedelic Studies (MAPS), on the topic of MDMA research for the treatment of Post-Traumatic Stress Disorder (PTSD).
Rick shares some incredibly personal stories related to how he became involved and interested in psychedelics, including the story of a college counselor who shared a book with him in order to improve his psychedelic "trips".
Hear how MAPS was able to receive U.S. Food and Drug Administration (FDA) Breakthrough Therapy Designation for MDMA-Assisted Psychotherapy for PTSD in 2017 and much, much more!
Check out maps.org if you would like to find out more information about MAPS, their psychedelic research, and Rick Doblin.
If you have listened and feel that you have received some value from the podcast, please consider supporting the show by becoming a Patron at patreon.com/thedepressionfiles. You can begin to support the show with as little as $1.00/month!
In addition to The Depression Files podcast, you can find Al's blog at TheDepressionFiles.com. There, you can also find out how to work with Al as a coach or schedule him for a public speaking event. You will also find Al on Twitter @allevin18. Lastly, please subscribe to the show and take just a minute to leave a review and rating.