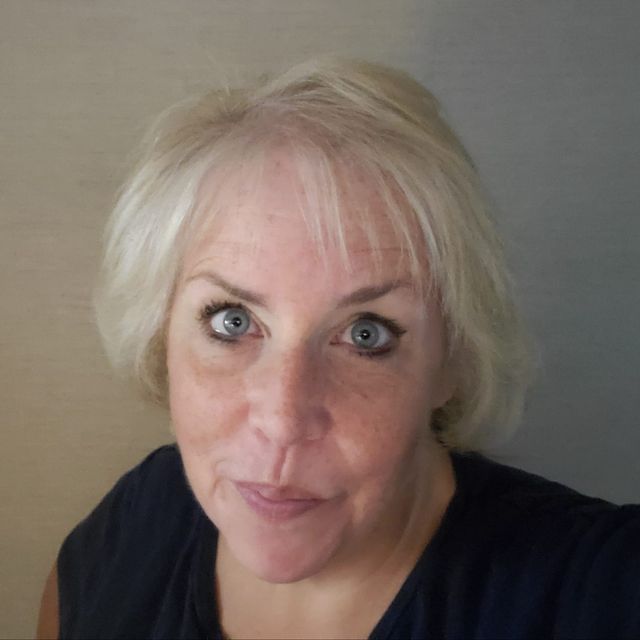 In this episode, Al interviews Deb Robison, licensed social worker and project administrator at the Center for School-Based Mental Health Programs at Miami University (recorded 2-28-22). Deb describes the Ohio School Wellness Initiative, a grant-funded program with a goal of ensuring that all students and staff, especially the most vulnerable, will have access to mental health, behavioral health, substance abuse, and wellness services and supports. 
Working with eighty, diverse schools in eight different regions of Ohio, Deb describes this three-component framework that includes a statewide Student Assistance Program (SAP) model, strengthening specialized interventions for youth and addressing staff mental wellness. 
Check out these websites for more information on Deb and Miami University's Center for School-Based Mental Health Programs (CSBMHP) or the Ohio School Wellness Initiative (OSWI).
If you have listened and feel that you have received some value from the podcast, please consider supporting the show by becoming a Patron at patreon.com/thedepressionfiles. You can begin to support the show with as little as $1.00/month!
In addition to The Depression Files podcast, you can find Al's blog at TheDepressionFiles.com. There, you can also find out how to work with Al as a coach or schedule him for a public speaking event. You will also find Al on Twitter @allevin18. Lastly, please subscribe to the show and take just a minute to leave a review and rating.