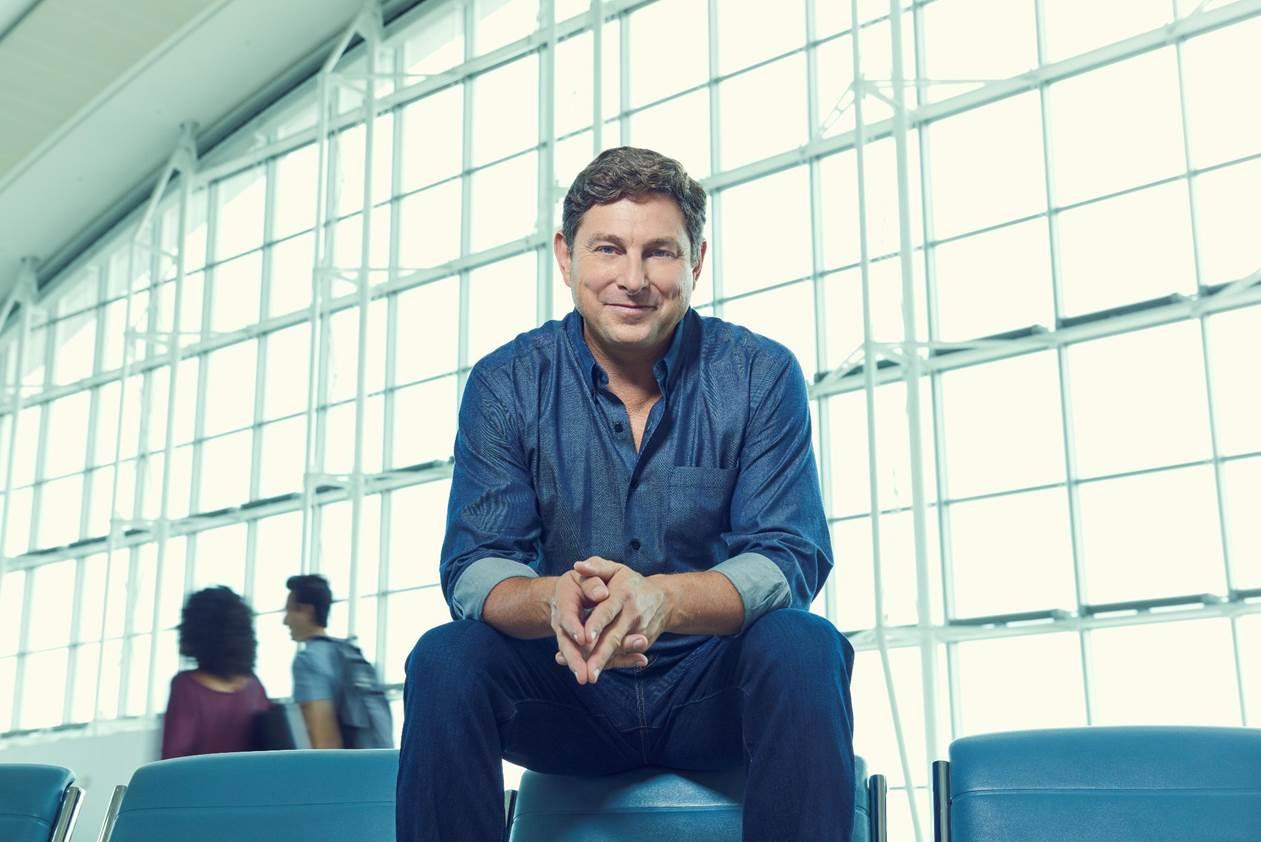 In this interview, Al interviews Dale Curd, psychotherapist, host of CBC's Hello Goodbye, and founder of The Men's List (recorded 10-7-19). After a second failed marriage, losing a job, and finding himself in debt, Dale fell into a deep depression. Eventually, he found refuge by attending a men's support group. Several years later, Dale was trained to be a facilitator of a group, and eventually found himself running the groups for twelve years.
Dale shares with us the importance of selecting a therapist who is the right fit. He also describes how he became the host of CBC's Hello Goodbye, a show in which Dale interviewed strangers at an airport as they were saying "Hello" or "Goodbye" to a loved one or a friend. He also describes The Men's List, a website he has created that is rich in content and contains an online listing of mental health professionals who provide expert, gender competent services and support to men. 
To learn more about Dale, check out his website at dalecurd.com. You'll also find him on Twitter @dalecurd and on Facebook at Dale Curd and @menslist.directory.
If you enjoyed this episode, please click the 'like' button. Also, please take a moment to comment and rate the show on iTunes. Finally, don't miss an episode! Click the subscribe/follow button now!
In addition to The Depression Files podcast, you can find Al's blog at TheDepressionFiles.com. There, you can also find out how to work with Al as a coach or schedule him for a public speaking event. You will also find Al on Twitter @allevin18.