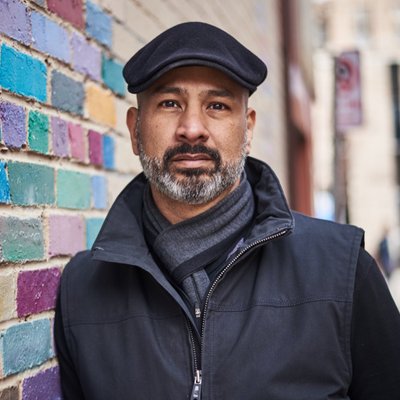 In this episode, Al interviews author, podcaster, and retired US Air Force Master Sergeant, David Soto Jr. (recorded 2-21-19). After retiring from the US Air Force, David spent close to three years traveling and living in a van. The excitement quickly unraveled and, having a great deal of time alone, David did a significant amount of introspection. He came to realize that he needed help. He finally realized that he had experienced a fair amount of anger throughout his life, he had long assumed he had ADD, and he eventually realized that he had pulled himself out of what seemed to have been depression on several occasions.
David sought out support from the Veterans Association and believed that most of his troubles were past him. However, after many years apart from a woman he could not forget, David reunited with her recently. They quickly conceived a child and became engaged. While David believed he was now living the life he had dreamed of, he fell into the deepest depression he had ever experienced; one that included suicidal thoughts that he could not escape!
You can find David's blog posts on his Medium site. You can also find out more about David on his personal site at DavidSotoWrites.com. You'll find all of his published books, such as his best-selling Pass Your PT Test: An Unconventional Guide to Passing the Air Force Physical Fitness Assessment and his latest fictional novel Los Chocolates De Esperanza Diamanté: A Tale of Love, Death, and Chocolate, here at David's Amazon author page. Finally, you'll also find David on Twitter @davidesotojr.
If you enjoyed this episode, please click the 'like' button. Also, please take a moment to comment and rate the show on iTunes. Finally, don't miss an episode! Click the subscribe/follow button now!
In addition to The Depression Files podcast, you can find Al's blog at TheDepressionFiles.com. There, you can also find out how to work with Al as a coach or schedule him for a public speaking event. You will also find Al on Twitter @allevin18.