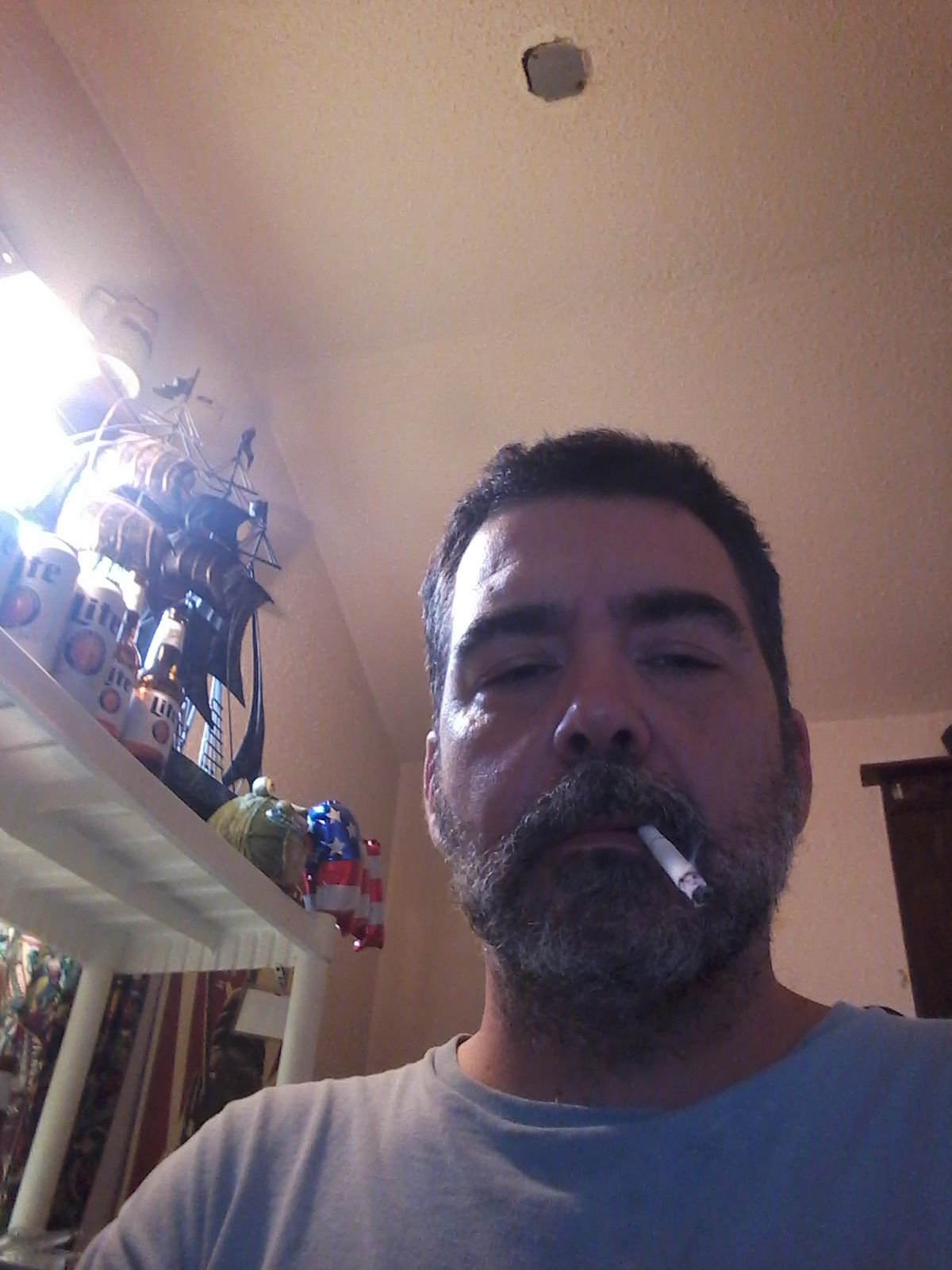 In this episode, Al interviews Dr. Dan Crocker, poet and college professor (recorded 8-26-17). Dan describes his first panic attack at age sixteen. At age 43, Dan was diagnosed with bipolar disorder. Dan describes his first mania in which he had only one hour of sleep in a six-day period of time, as well as experiencing delusions.
Dan has written several books including, Do Not Look Directly Into Me, The Cornstalk Man, Shit House Rat, just to name a few. He and his wife host the podcast, Sanesplaining. You'll find Dan on Facebook @Sanesplaining and  Tweeting @Sanesplaining.
If you enjoyed this episode, please click the 'like' button. Also, please take a moment to comment and rate the show on iTunes. Finally, don't miss an episode! Click the subscribe/follow button now!
In addition to The Depression Files podcast, you can find Al's blog at TheDepressionFiles.com. There, you can also find out how to work with Al as a coach or schedule him for a public speaking event. You will also find Al on Twitter @allevin18.