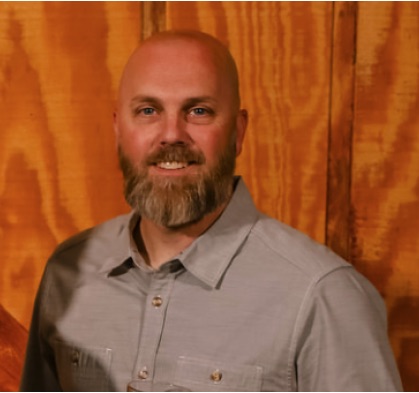 In this episode, Al interviews Erik Robinson, general contractor and founder of Building a Refuge (recorded 4-22-19). After losing nearly eighty personal properties and his own home in the housing crash of 2008-2009, Erik went into a deep depression spending days in the dark of his basement, culminating in an attempted suicide.
In 2011, Erik realized that he was being investigated by the FBI for some of his mortgage investments six years earlier. Erik was charged with a federal crime and served eighteen months of a twenty-one-month sentence in federal prison. Erik describes his time in prison and how he was able to find a group of supportive men and begin to turn his life around.
Erik also describes Building a Refuge, a nonprofit organization that he founded.  The organization brings community and hope around men who are hurting.
You can learn more about Erik and his organization on the Building a Refuge website and on Facebook. You'll also find Erik on Twitter @refuge_a.
If you enjoyed this episode, please click the 'like' button. Also, please take a moment to comment and rate the show on iTunes. Finally, don't miss an episode! Click the subscribe/follow button now!
In addition to The Depression Files podcast, you can find Al's blog at TheDepressionFiles.com. There, you can also find out how to work with Al as a coach or schedule him for a public speaking event. You will also find Al on Twitter @allevin18.