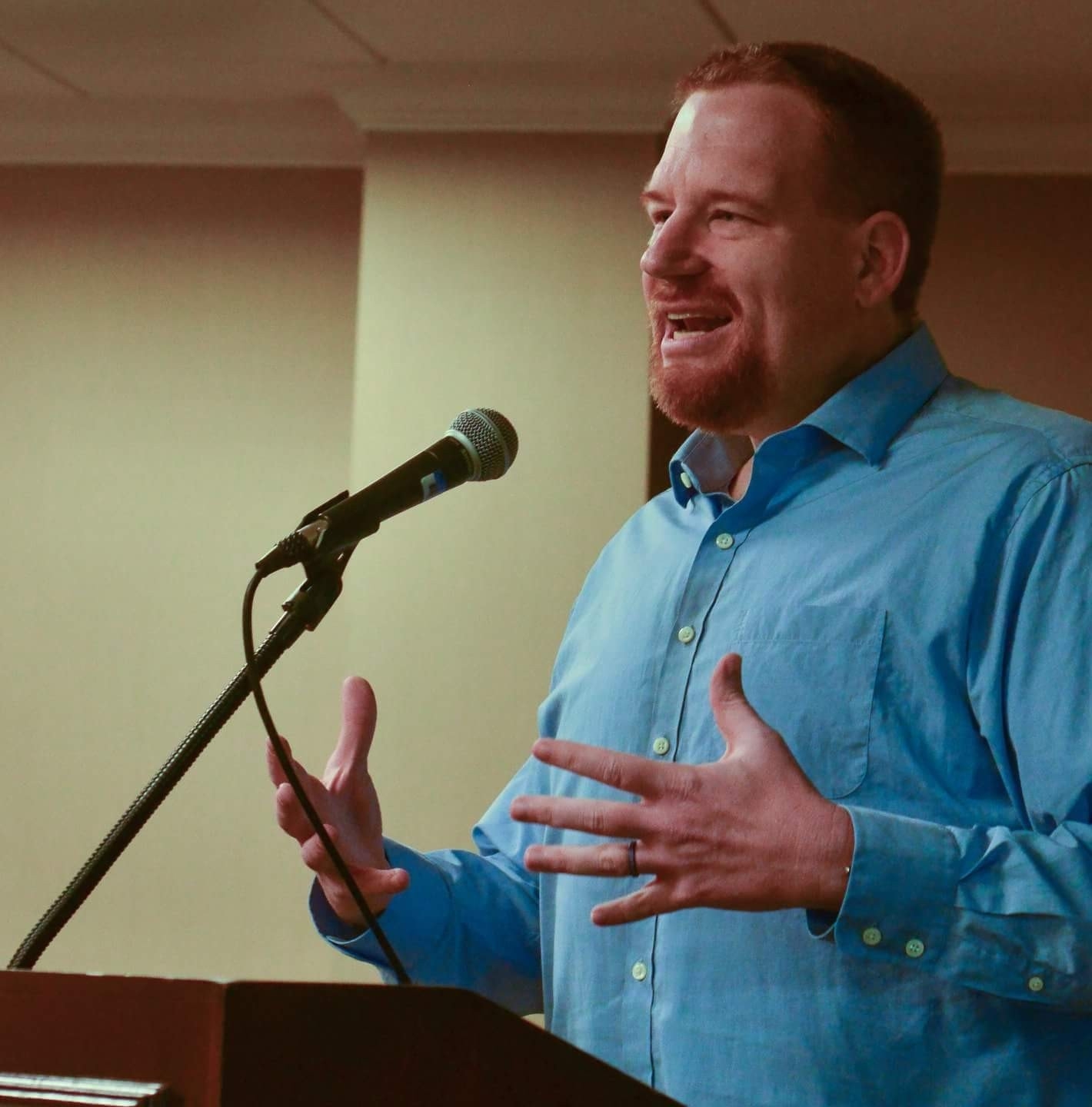 In this episode, Al interviews Gabe Howard, bipolar speaker, writer, and podcaster (recorded 3-11-19). Gabe describes what it was like living with undiagnosed bipolar disorder for many years, as well as life after his diagnosis. From debilitating depressions that included suicidal thoughts and kept him in bed for days at a time, to manias that included hypersexuality and drug use. Gabe also shares his thoughts on managing medications and their possible side effects.
Gabe is a writes for PsychCentral and is the co-host of PsychCentral's two podcasts: 1) The Psych Central Show and, 2) A Bipolar, a Schizophrenic, and a Podcast. Gabe is also the author of Mental Illness is an Asshole: And Other Observations.
If you enjoyed this episode, please click the 'like' button. Also, please take a moment to comment and rate the show on iTunes. Finally, don't miss an episode! Click the subscribe/follow button now!
In addition to The Depression Files podcast, you can find Al's blog at TheDepressionFiles.com. There, you can also find out how to work with Al as a coach or schedule him for a public speaking event. You will also find Al on Twitter @allevin18.