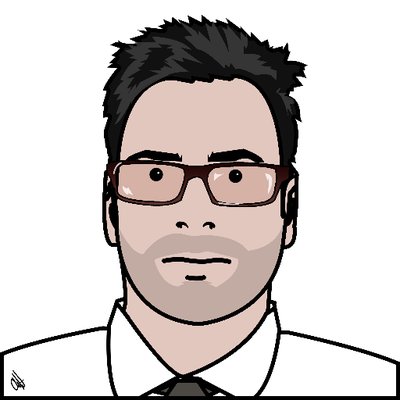 In this episode, Al interviews Gary Pollard, founder of Men Tell Health (recorded 10-15-17). After months of stomach pains and misdiagnoses, Gary was finally admitted to the hospital, put through some tests, and sent directly to the operating table for exploratory surgery. During surgery, it was discovered that his colon had burst. Gary shares his struggles of dealing with a temporary colostomy bag and the trauma it had caused him. After an attempted suicide, Gary finally received support for PTSD and depression.
After starting with an award-winning blog, Gary went on to found Men Tell Health, an organization that is "devoted to helping men, blokes, gadgies, geezers and dudes around the world through the sometimes murky world of mental illness." Hear about some of the amazing advocacy and support that Gary and Men Tell Health have been involved in.
If you enjoyed this episode, please click the 'like' button. Also, please know that comments are welcomed and encouraged. Finally, don't miss an episode! Click the subscribe/follow button!
In addition to The Depression Files, you can find Al's blog at allevin18.wordpress.com. You can also find him on Twitter @allevin18.