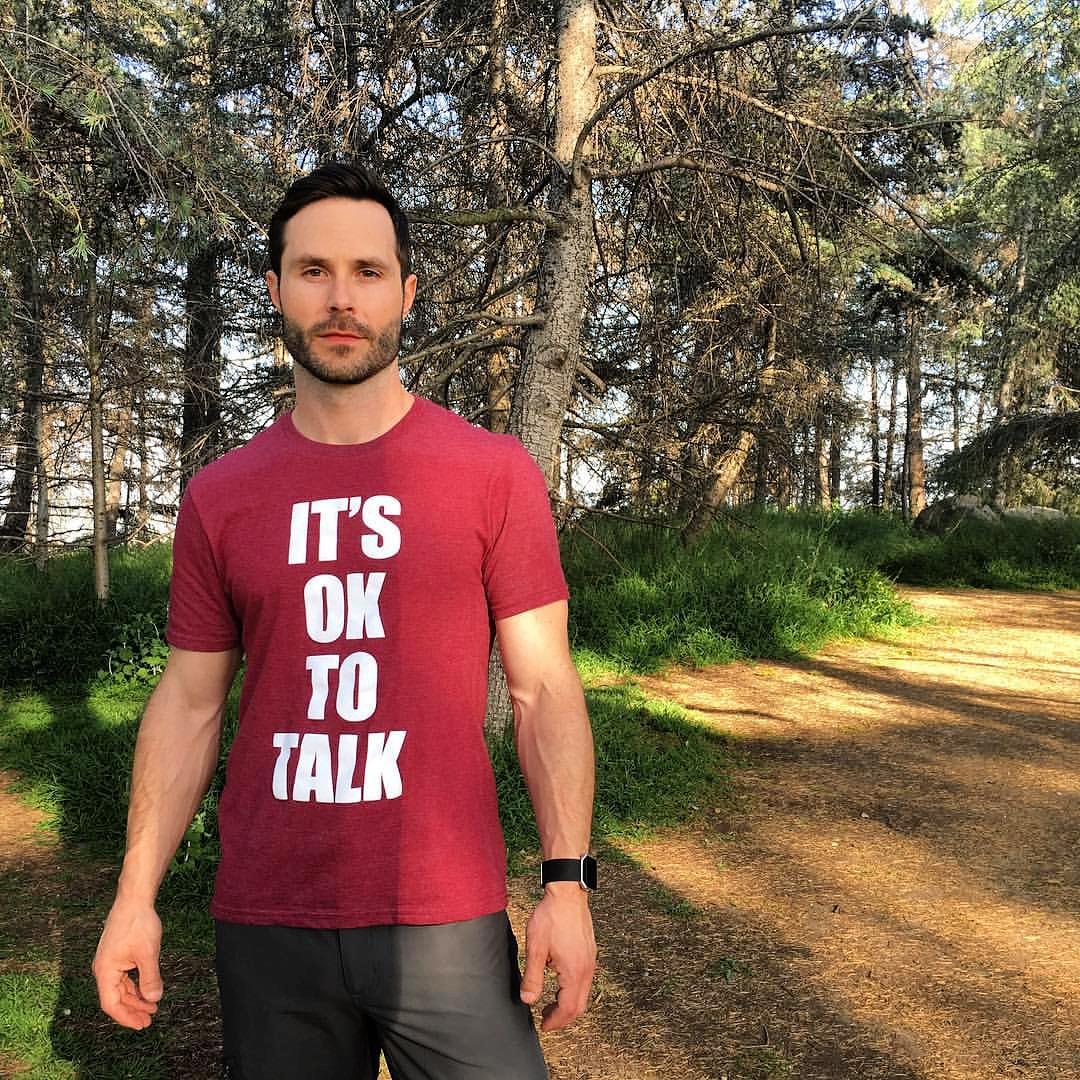 In this episode, Al interviews Jacob Moore, filmmaker and founder of NoStigmas mental health support community (recorded 1-23-19). After losing his father at the young age of six, Jake struggled with undiagnosed, debilitating depression and anxiety for much of his life. Panic attacks related to his physical health were frequent and he eventually turned to booze and drugs to self-medicate. After working as a bartender that supported his drinking habit, he landed an incredible job opportunity that allowed him to make six figures before the age of thirty. However, unable to get the partying lifestyle under control, he lost his job and escaped to Argentina. Hear about an odd twist on the flight to Argentina that was life-changing!
Jake has now founded NoStigmas.org, a mental health support community. You'll hear Jake describe his holistic 5 Bridges wellness plan to support one's mental health. You can learn more about Jake at jacobmoore.com. You'll also find him on Instagram @Jacob Moore. In addition, he's on Twitter @nostigmas and Facebook @nostigmas.
If you enjoyed this episode, please click the 'like' button. Also, please take a moment to comment and rate the show on iTunes. Finally, don't miss an episode! Click the subscribe/follow button now!
In addition to The Depression Files podcast, you can find Al's blog at TheDepressionFiles.com. You can also find him on Twitter @allevin18.