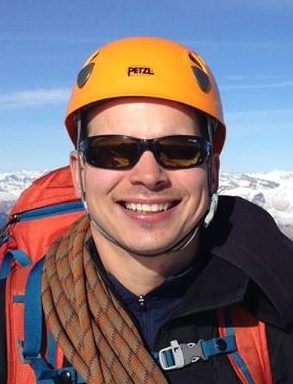 Al interviews Jean-Francois Dupras, mountaineer & mental health advocate (recorded 12-14-17). Jean-Francois describes several traumatizing events early in his life. Self-medicating to get by, Jean-Francois ended up getting arrested as a teen. Soon thereafter, he created plan to take his own life.
Originally from Quebec, Jean-Francois has lived near Banff National Park for approximately twelve years. He works at the park and is an outspoken mental health advocate. He loves mountaineering and has created a goal of climbing the Seven Summits. Through this project, Jean-Francois hopes to raise awareness of mental illnesses and promote the power of dreams and passion. You can find out more about Jean-Francois and his project at jean-francoisdupras.com.
If you enjoyed this episode, please click the 'like' button. Also, please take a moment to comment and rate the show. Finally, don't miss an episode! Click the subscribe/follow button NOW!
In addition to The Depression Files, you can find Al's blog at allevin18.wordpress.com. You can also find him on Twitter @allevin18.