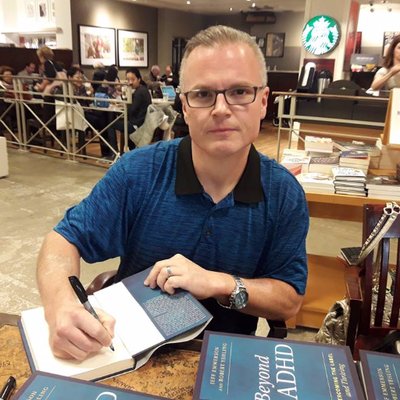 In this episode, Al interviews author of the recently released Beyond ADHD: Overcoming the Label and Thriving. Born and raised in Ontario, Canada, Jeff began speaking publicly to raise awareness of ADHD and mental health issues in 2011, following a suicide attempt and resulting ADHD diagnosis. In this episode, Jeff speaks about the suicide of his brother, his own experience with major depression, and his incredible advocacy work. You can find out more about Jeff on his website or follow him on Twitter @IAmJeffEmmerson.
If you enjoyed this episode, please click the 'like' button below. In addition, please know that comments are welcomed and encouraged!
In addition to The Depression Files, you can find Al's blog at allevin18.wordpress.com. You can also find him on Twitter @allevin18.