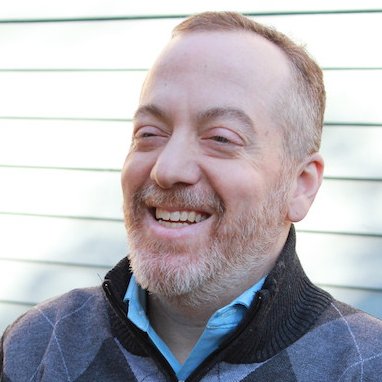 In this episode, Al interviews Jeremy Schneider, marriage and family therapist, author, public speaker, and childhood trauma survivor (recorded 1-28-19). Jeremy speaks very openly and honestly about a significant amount of childhood trauma that he had experienced up until the age of eighteen. He describes how the trauma has impacted his life and the incredible amount of work that he has done, and continues to do, in order to work through this trauma. Jeremy also describes the debilitating nature of some of the depression that he has experienced.
In addition to working as a marriage and family therapist, Jeremy is an author. He wrote Fatherhood in 40-Minute Snapshots, which explores the challenges and joys of being a dad while sharing insights and a modern perspective on fatherhood. Jeremy also has a free eBook: Fatherhood Snapshots: The Early Years. Learn more about Jeremy and find more of his writing on his website at www.jgs.net. Finally, you'll find Jeremy on Twitter @JGS_Author.
If you enjoyed this episode, please click the 'like' button. Also, please take a moment to comment and rate the show on iTunes. Finally, don't miss an episode! Click the subscribe/follow button now!
In addition to The Depression Files podcast, you can find Al's blog at TheDepressionFiles.com. There, you can also find out how to work with Al as a coach or schedule him for a public speaking event. You will also find Al on Twitter @allevin18.