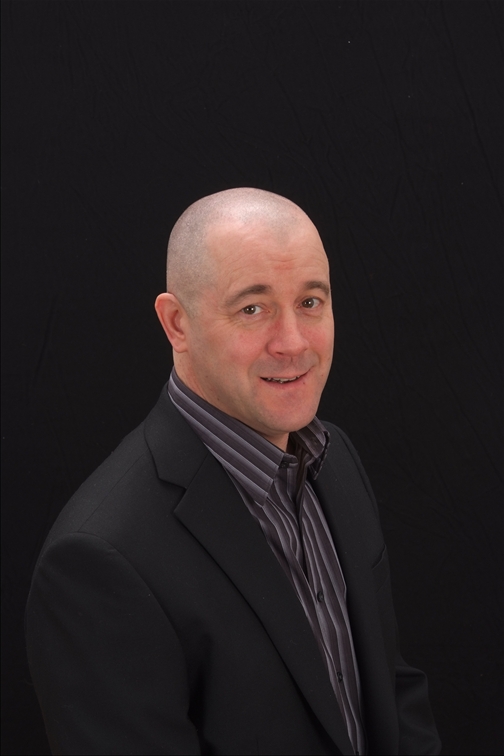 In this episode, Al interviews Joe Dwyer, author, animal chaplain, certified pet loss counselor, dog trainer, and public speaker (recorded 11-18-19). Joe describes growing up with psoriasis that covered his body from head to toe. Due to his extreme case of psoriasis, classmates referred to Joe as, "The Creeping Crud". Joe describes how, as an adult, there was a day in which he crumbled to the floor of his kitchen that was the start of a two-week period of major depression.
Joe wrote a book titled, "Shelby's Grace", a story about rallying back stronger, while helping those in need. Shelby's story of hope is an excellent resource for anyone looking to become stronger emotionally. Joe is an animal chaplain and a public speaker. Learn much more about Joe and how to work with him by going to his website, Noble Strength.
If you enjoyed this episode, please click the 'like' button. Also, please take a moment to comment and rate the show on iTunes. Finally, don't miss an episode! Click the subscribe/follow button now!
In addition to The Depression Files podcast, you can find Al's blog at TheDepressionFiles.com. There, you can also find out how to work with Al as a coach or schedule him for a public speaking event. You will also find Al on Twitter @allevin18.