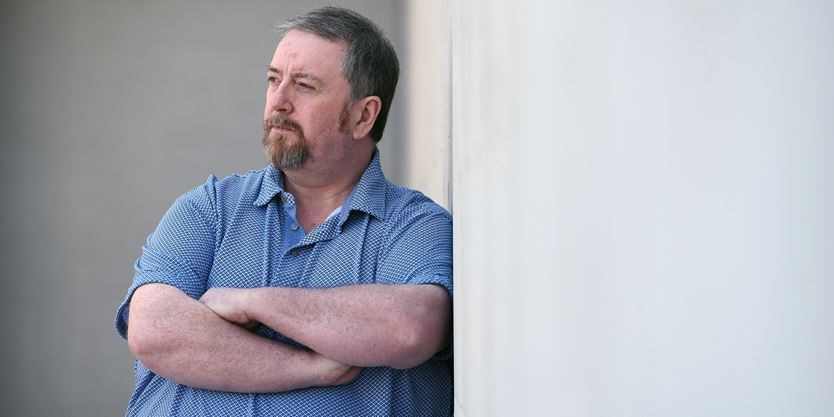 In this episode, Al interviews John Dickson, writer, mental health advocate, and father (recorded 6-6-18). John shares the struggles he's faced in dealing with over forty years of depression. Living in rural Canada, John describes finding out two days after a suicide attempt that it would take months before he could even apply for support.  He opens up for the first time about the abduction of his two brothers by his step-father and describes how he recently given a new diagnosis of bipolar disorder.
John explains how he uses journaling about gratitude and meditation now to support his mental health. You can read much of his writing on his blogs at Jots and Thoughts: Recovery Through Gratitude and The 3 of Me. In addition, you can find John on Twitter @zelandroid009.
If you enjoyed this episode, please click the 'like' button. Also, please take a moment to comment and rate the show. Finally, don't miss an episode! Click the subscribe/follow button now!
In addition to The Depression Files podcast, you can find Al's blog at thedepressionfiles.com. You can also find him on Twitter @allevin18.