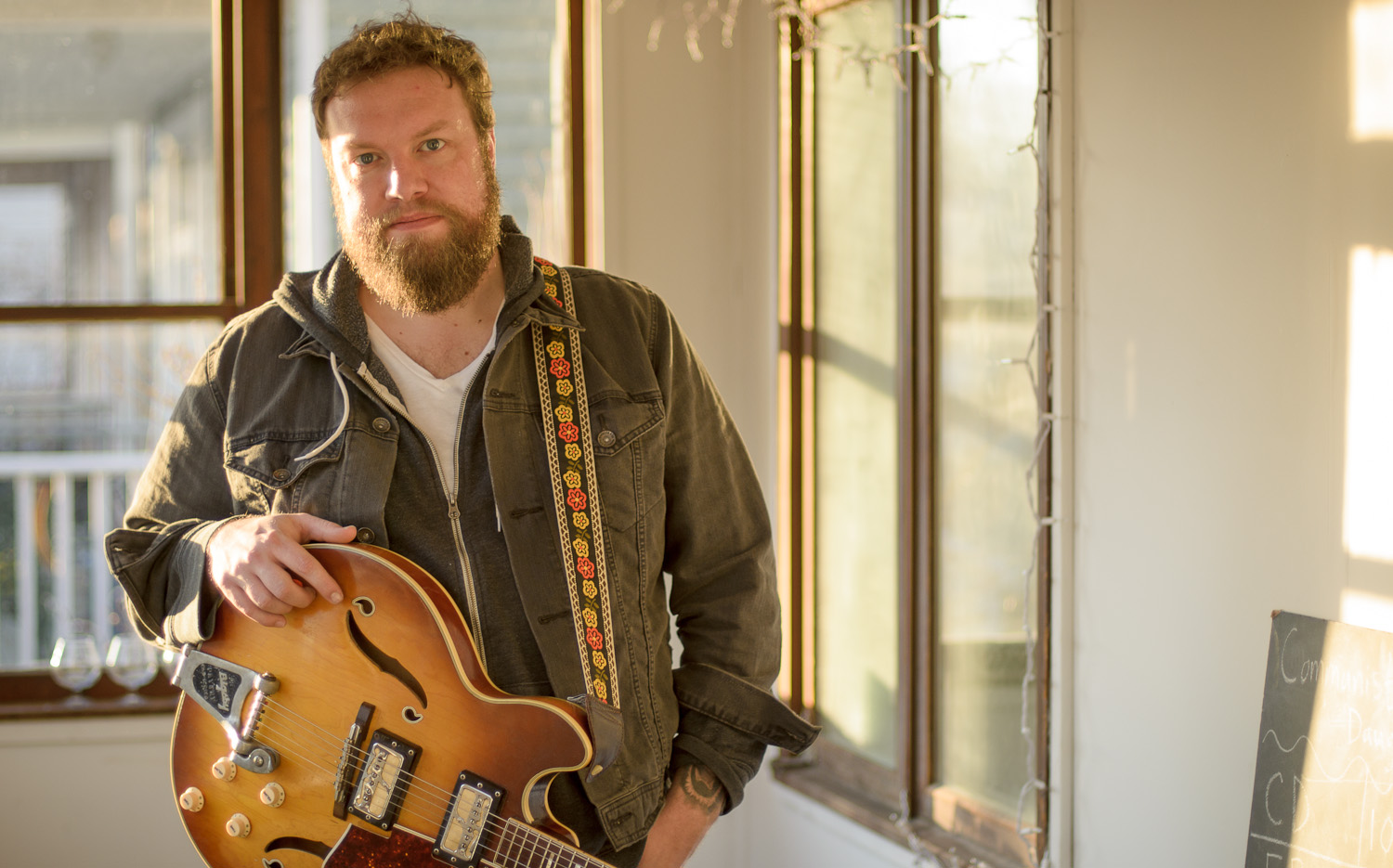 In this episode, Al interviews John Solomon, lead singer and songwriter of the popular Twin Cities band, Communist Daughter (recorded 1-17-18). John shares his past struggles of addiction and living with bipolar 1 disorder. He shares some of the challenges of the manias, including firing his entire band from the back of a van to purchasing a restaurant because he enjoyed cooking. John describes how addiction and unmanaged bipolar disorder led to his arrest before he finally checked himself into Hazelden to begin his path to recovery. Hear about touring as a recovering addict while managing bipolar disorder and much more. Communist Daughter will be playing at the upcoming Sober Bowl on February 4 in Minneapolis, Minnesota.
If you enjoyed this episode, please click the 'like' button below. In addition, please know that comments are welcomed and encouraged!
In addition to The Depression Files, you can find Al's blog at allevin18.wordpress.com. You can also find him on Twitter @allevin18.