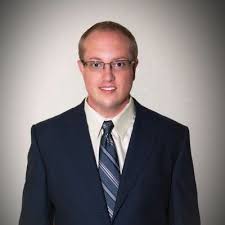 In this episode, Al interviews Josh Okerson, aspiring author (recorded 12-4-17). Josh discusses his long battle of panic disorder, anxiety, and depression. Josh shares his thoughts on medications and describes one of his most severe panic attacks in detail. He also shares a bit about the book he is writing, which depicts a profound experience that Josh had in which he spoke with God. You can find out more about his book, and even view the first few chapters, at absolutereality.org.
If you enjoyed this episode, please click the 'like' button. Also, please take a moment to comment and rate the show. Finally, don't miss an episode! Click the subscribe/follow button NOW!
In addition to The Depression Files, you can find Al's blog at allevin18.wordpress.com. You can also find him on Twitter @allevin18.