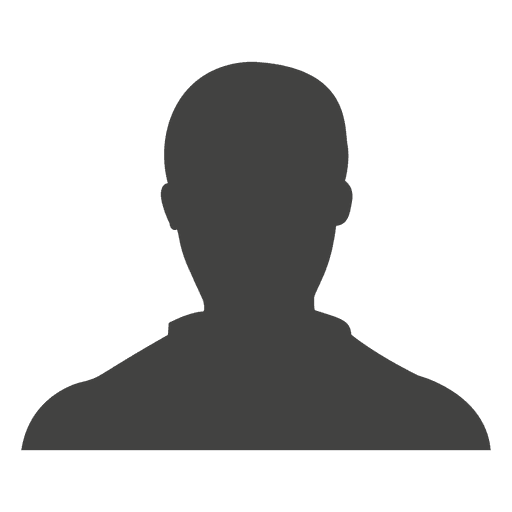 In this episode, Al interviews blogger & podcaster, JP (recorded on 8-17-17). JP was diagnosed with Major Depressive Disorder over 14 years ago and more recently with Avoidant Personality Disorder and Dysthymia. JP shares what it's like to live with these diagnoses and his efforts to remain on the path to recovery. Having attempted suicide on more than one occasion, JP went to extremes to make sure that he could no longer buy a firearm. You can learn more about JP, read his blog, and hear his podcast by going to Jamoalki "Depressed Not Dead".
If you enjoyed this episode, please click the 'like' button below. In addition, please know that comments are welcomed and encouraged!
In addition to The Depression Files, you can find Al's blog at allevin18.wordpress.com. You can also find him on Twitter @allevin18.