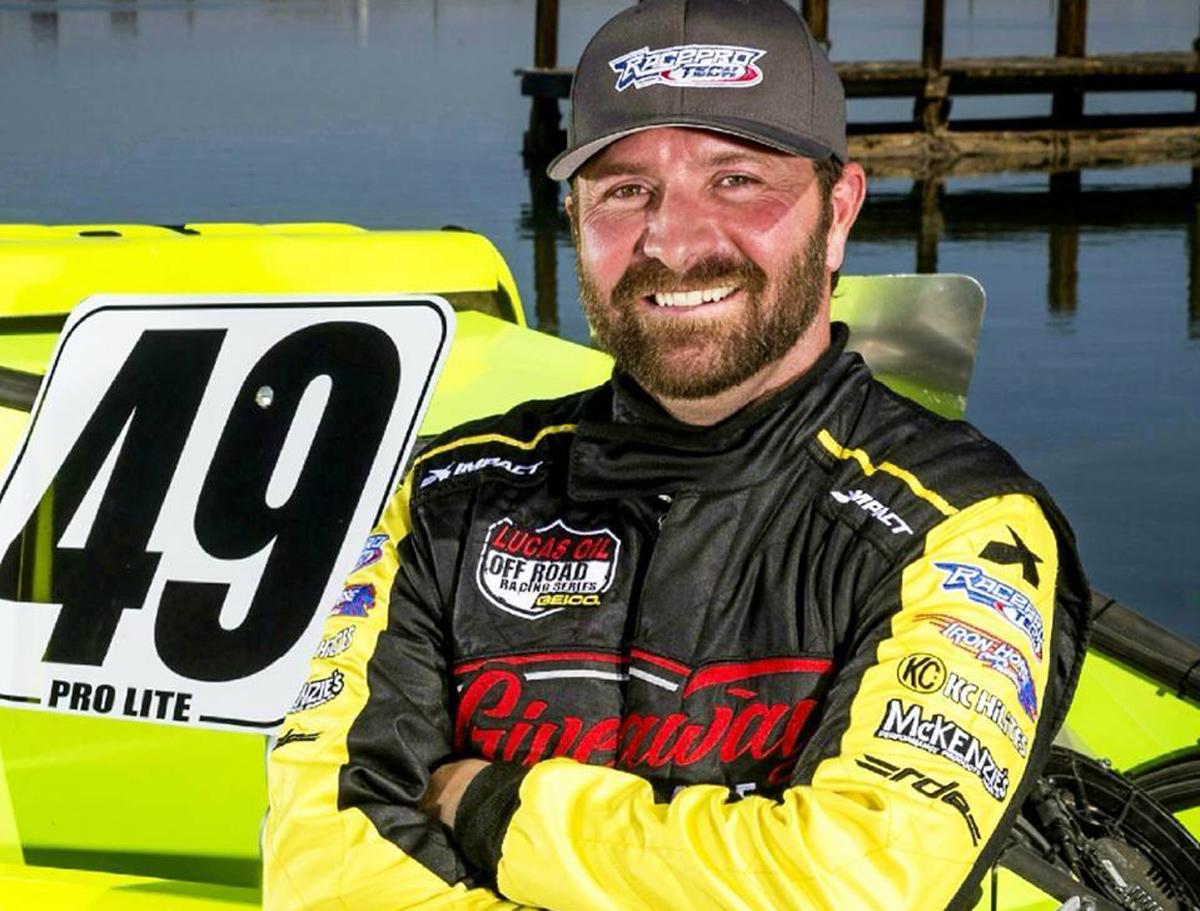 In this episode, Al interviews Justin Peck, professional off-road racer, mental health advocate, and author of Bulletproof (recorded 7-22-19). Justin shares his story of being severely bullied as a child, having depression symptoms at age nine, and bipolar disorder symptoms since age thirteen. He was finally diagnosed with bipolar disorder at the age of twenty-six, after a suicide attempt.
A natural story-teller and a passionate, caring mental health advocate, Justin describes how he got into off-road motorcycling. He also describes the day of his suicide attempt and the moment of irrationality in which he nearly killed himself.
Justin's popular memoir, Bulletproof, describes the challenges he has had living with bipolar disorder and the perseverance he needed in order to overcome many tragic moments. Justin is a Mental Health America (MHA) Ambassador and shares his story publicly at every opportunity in order to support others living with a mental illness. You can find out much more about Justin, find resources, and learn how to book him to speak publicly by visiting his website. You'll also find Justin on Twitter @Justinpeck49 and on Facebook.
If you enjoyed this episode, please click the 'like' button. Also, please take a moment to comment and rate the show on iTunes. Finally, don't miss an episode! Click the subscribe/follow button now!
In addition to The Depression Files podcast, you can find Al's blog at TheDepressionFiles.com. There, you can also find out how to work with Al as a coach or schedule him for a public speaking event. You will also find Al on Twitter @allevin18.