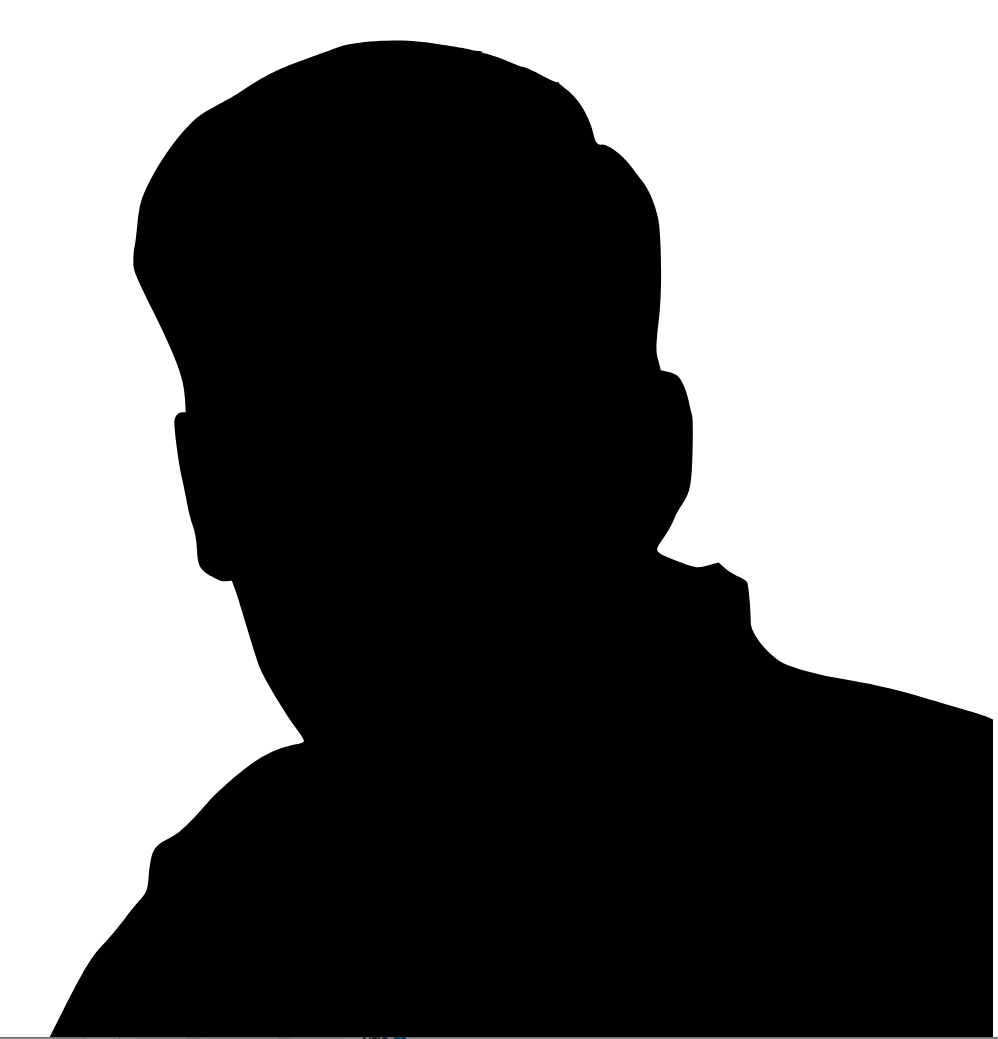 In this episode, Al interviews Kenny, an elementary school teacher and mental health advocate (recorded 10-21-19). Kenny shares how he struggled with depersonalization-derealization disorder (DPDR) for eight years and actually never received a diagnosis. He describes the pain, the muscle and body fatigue, the sleep issues, and the challenge of dealing with emotions and relationships while dealing with the disorder.
While Kenny put in a great amount of effort into recovering from what, at the time, was an unknown illness to him, he can share the exact date in which his DPDR was resolved. Kenny shares what that day was like, as a rush of emotions came crashing over him and his pain suddenly vanished. Although the DPDR has resolved, he is currently struggling to put together the emotional pieces of the past eight years.
Kenny now has a website, The Outside The Box Project, in the hopes of educating others about DPDR.
If you enjoyed this episode, please click the 'like' button. Also, please take a moment to comment and rate the show on iTunes. Finally, don't miss an episode! Click the subscribe/follow button now!
In addition to The Depression Files podcast, you can find Al's blog at TheDepressionFiles.com. There, you can also find out how to work with Al as a coach or schedule him for a public speaking event. You will also find Al on Twitter @allevin18.