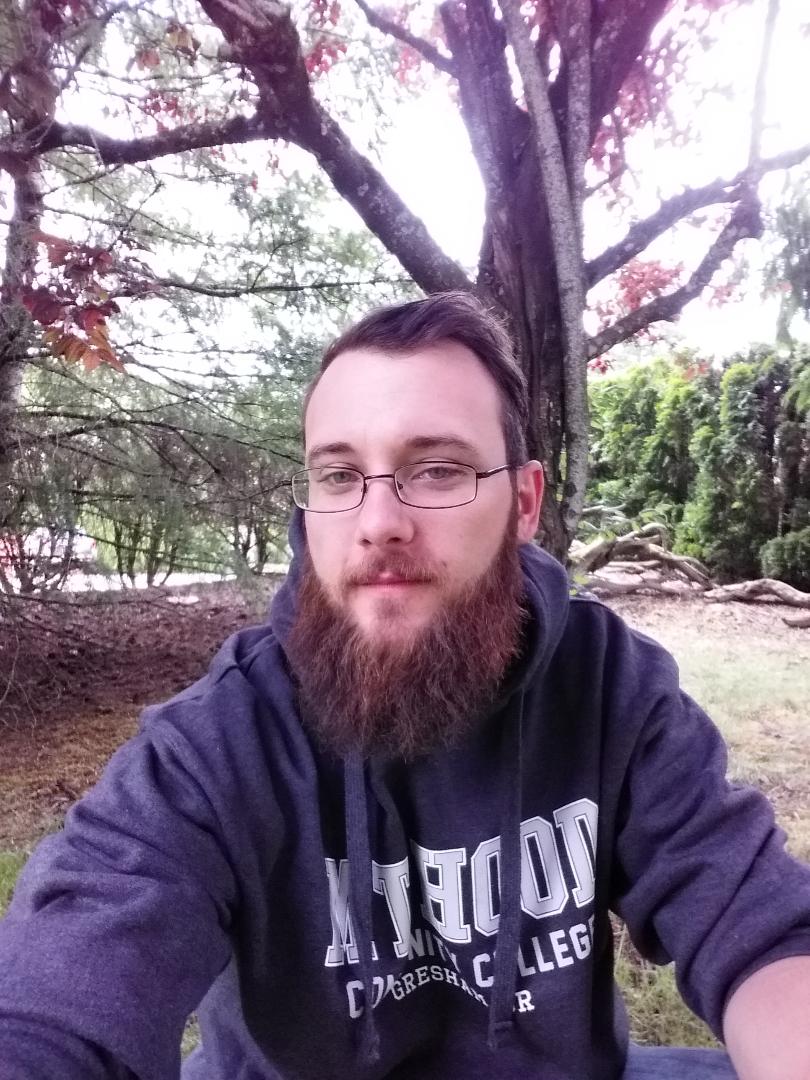 In this episode, Al interviews US Navy veteran, Lee Plummer (recorded 7-23-18). Lee describes a challenging childhood, including being kidnapped for two days, before the age of ten, by his mother's boyfriend and the traumatic police rescue that followed. Lee shares his experience of being deployed to Afghanistan for a 7-8 month tour of duty. Upon return to the US, Lee, taking the advice of another veteran, chose not to share the struggles he was having mentally with the military so that he could quickly be reunited with his family. In the end, this decision cost him the loss of receiving many of the benefits that would provide him with the mental health support that he now faces.
Find out more about Lee on his blog and follow him on Twitter @LeeJPlummer.
If you enjoyed this episode, please click the 'like' button. Also, please take a moment to comment and rate the show. Finally, don't miss an episode! Click the subscribe/follow button now!
In addition to The Depression Files, you can find Al's blog at thedepressionfiles.com. You can also find him on Twitter @allevin18.